Harry Potter: Wizards Unite Profession Guide will explain each profession Auror, Magizoologist and Professor. We will also detail information on various stats bonuses you will receive from each class and how they affect your character in the game.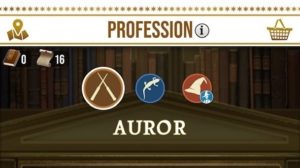 Players will need to acquire Tokens to unlock nodes within each Profession Skill Tree, Tokens can be obtained through Challenges such as Fortresses, Leveling and regular Encounters. The further you get in a profession's skill tree the more tokens a node will cost.
STATS
Power – Increase Spell Damage.
Stamina – Increase Your character's Health.
Defense – Reduces the amount of Damage you take.
Precision – Increase your chance to Hit with Spells.
Critical Power – Increase your chance to Critical Strike with Spells.
Protego Power – Increase the amount of Damage you can absorb with Protego Spell.
Proficiency Power – TBD
Proficiency Defense – TBD
Harry Potter Wizards Unite Profession Guide
Auror Profession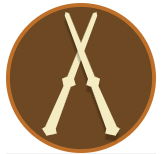 This Harry Potter Wizards Unite Profession is focused on the Dark Arts, these spells will deal damage and can be unlocked via the Auror Skill Tree Defense Against the Dark Arts. Some of the skill unlocked will be castable spells and others will be passive stat bonuses.
Auror Skill Tree Lessons: Defense Against the Dark Arts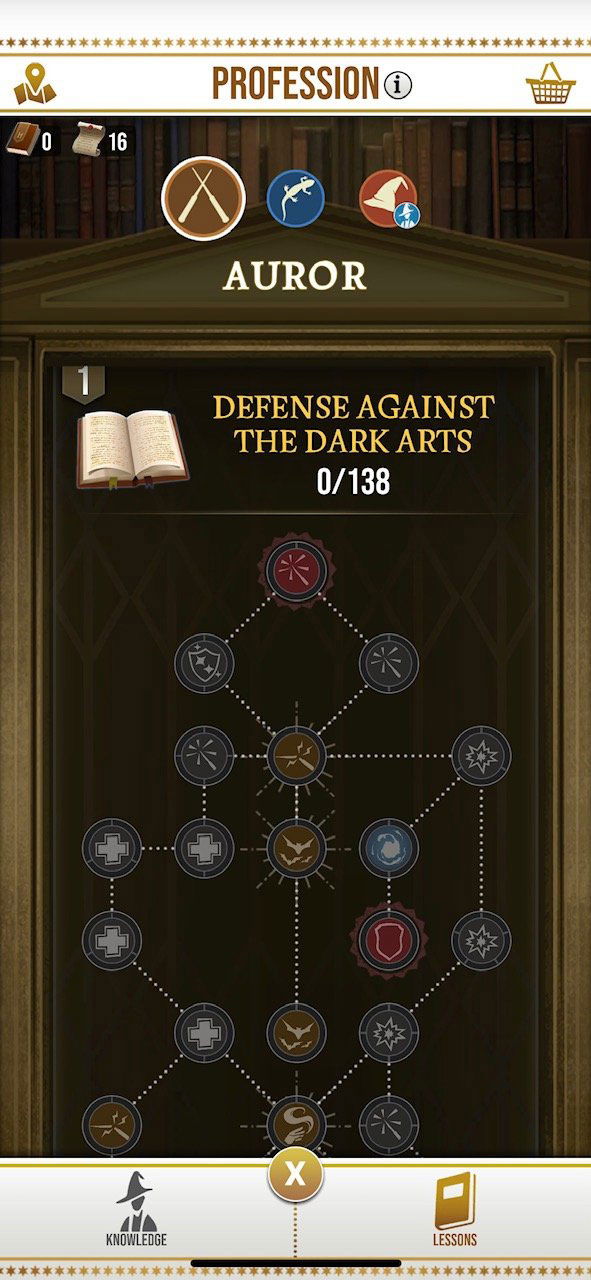 Magizoologist Profession

The Magizoologist is a class that excels at battling magical beast and other creatures, as you might expect there will be a variety of creatures in Wizards Unite such as Elves, Nifflers, Ghouls and even Werewolves.
Professor Profession

The Professor class looks the most balanced of the three, having both support and attack spells. Players should keep in mind that they can unlock nodes in any of the three professions at any time and are not limited to choosing just one.
You can view even more Wizards Unite Guides by Clicking/Tapping the links below.