Harry Potter: Wizards Unite is Niantic upcoming AR (Augmented Reality) game. This game will be developed by a brand new studio named Portkey Games, which is own and ran by WB Games in San Francisco. We know that Wizards Unite team will be working closely with Niantic Pokemon GO and Ingress as a Partnership.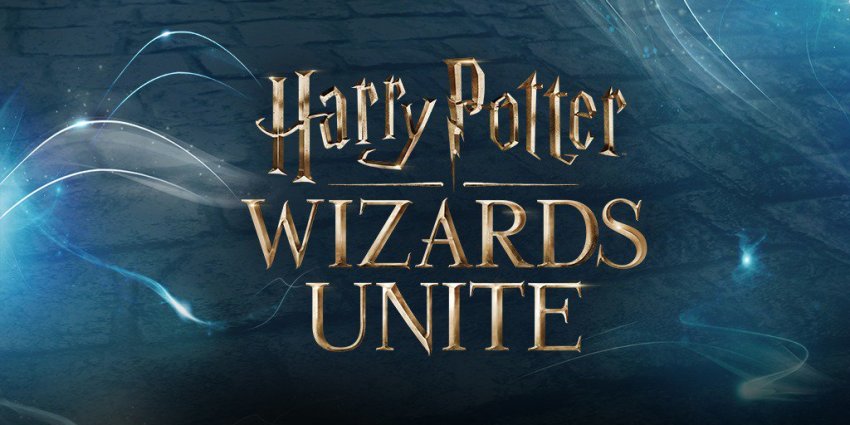 Harry Potter Wizards Unite Release Date
The harry potter wizards unite release date is scheduled for release sometime in the year 2018. Most likely during spring or summer, since this game will take advantage of Ingress and PoGO database of locations players can visit in the real world.
Expected Release Date: 3/1/2018 – 5/1/2018
[This is an educated guess based on the weather being warm and allowing players to enjoy the game comfortably on Release.]
So far it is Confirmed the game will feature the following:
Artifacts
Legendary Beast
Spells
How Will Niantic Be Involved?
Its worth noting that Niantic involvement will extend to helping provide map data and other consulting advice, while the gameplay experience and marketing will be handled by Portkey Games. For a lot of frustrated PoGO players, this may sound like good news, only time will tell if WU devs at Portkey have learned from Niantics past mistakes.
Check out the Harry Potter WU Hogwarts Houses.