Welcome to the Gears of War 4 Tier List, a quick guide to every thing GoW4. With so many change coming in GoW4, player may find themselves overwhelmed with whats strong. In this GoW 4 Tier List we will list some of the newest weapons and characters. As well as how strong they are when compared to the rest.
Weapon
Here we have some of the primary weapon available to everyone. Lancer – Gnasher – Snub Pistol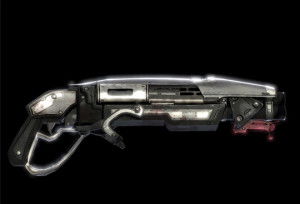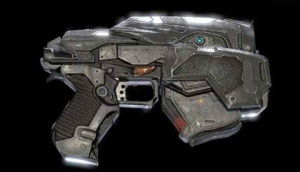 While introducing some of Gears of War 4 newest Weapons, The Buzzkill and DropShot. DropShot will work similar to the Digger and is currently replacing the Digger power weapon.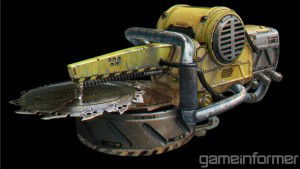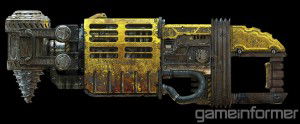 The Last up for showcase is the new Combat Knife, used for close combat. A option for those players who cant stand the classic two piece method.

Character
No character in GoW4 offers a advantage over another. However some would argue otherwise, since there visual looks are enough to throw your enemy off. This character Tier List will be based popularity. In Previous Gears of War games, Skinny characters are always favored. You can expect that to be the same for GoW4, with that in mind you can expect to see slim characters near the top picks.
here are some of gears of war 4 newest human Characters.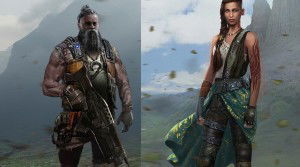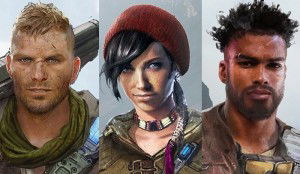 As well as some other GoW4 mulitplayer characters. The Coalition has yet to say the specific origin of these guys.