Welcome to our Fortnite How To Level Up Fast In Battle Royal Guide, here we are going to discuss the different ways you can earn fast XP in Fortnite. Also included a section for Fortnite Battle Pass Leveling and how you can earn Battle Pass Stars faster and reach higher Battle Pass Tiers for rewards.
What Is It?

XP
(XP) are experience points used to level up in Fortnite Battle Royal.

Battle Pass
+50 XP For The First Kill
+20 XP Per Kill

Battle Pass Stars
 Earned by XP Level Ups, Daily Challenges and more, every 10 Battle Pass Stars you will increase your Battle Pass Tier.

Battle Pass Tiers
 Players will Unlock Fortnite Season Rewards by increasing their Battle Pass Tier Level.
Fornite How To Level Up Battle Pass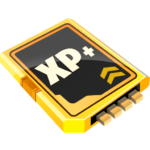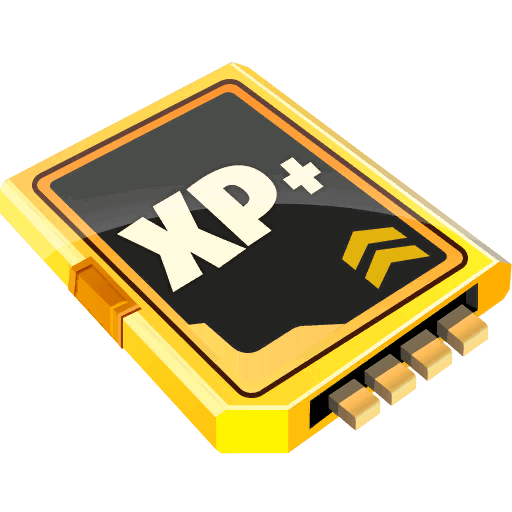 Method
How To Earn More XP In Fortnite
Survival Time
1 XP Per Second
You first begin to earn points when the first circle appears, not when you land.
Kills
+50 XP For The First Kill
+20 XP Per Kill
Assist
–
Chest / Ammo Crates
Opening Chests and Ammo Crates give you XP.
Battle Royal # Placement
–
Battle Pass XP Boost
1. Purchasing a Battle Pass will Boost your XP gains by 50%.
2. Unlocking additional XP Boost from the Battle Pass Rewards.
3. Playing with other players who have a Battle Pass will give you additional 10% Friend XP Boost.
This can stack up with more friends to a total of 30% Friend XP Boost.
Method
Fortnite Battle Pass Leveling
Regular XP Leveling
Every level up you'll receive 2 Battle Pass Stars.
Every 5th level, you will receive a total of 5 Battle Pass Stars. (5, 15, 25, 35, 45 etc)
Every 10th level, you will receive a total of 10 Battle Pass Stars. (10, 20, 30, 40, 50 etc.)
Battle Pass Challenges
Players unlock these Challenges by purchasing the Fornite Battle Pass.
What you will receive: Stars and XP.
Daily Challenges
These Challenges are available to everyone.
What you will receive: Stars and XP.
Event Challenges
These Fornite Challenges are only available during special events. (Easter, Halloween, etc.)
What you will receive: Stars and XP.
Purchasing Battle Tiers
 You can use V-Bucks to purchase Battle Tiers In Fortnite.
150 V-bucks = 1 Battle Pass Tier
–