For Honor Shugoki Guide, a list of all available Combos and Move-sets. View this characters Special capabilities, along with the different tiers of feats you can use. A Slow samurai character with very strong attacks, wielding a blunt weapon that can be deadly as any blade. This Heavy type also wears massive metal plates for armor and a mask known as a Somen, giving them the appearance of an oni.
Shugoki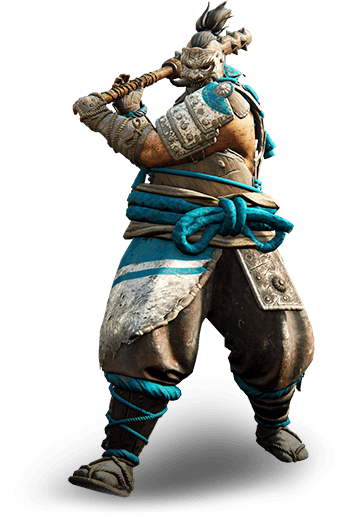 Hero Specific Abilities & Passives
Faction
Samurai
Class Type
Heavy
Capabilities
Lights attacks are not interruptible | Charging heavy attacks | Passive – Uninterruptible stance.
Renown
Earn more renown by assisting or saving heroes, and defending objectives to unlock your feats in a match.
Revenge Mode
Boost damage and health. all attacks are uninterruptible. parry throws knock enemies down. attacks are auto parried on activation.
Passive Uninterruptible Stance
Has a permanent uninterruptible stance. the stance is consumed if shugoki gets hit or guardbreak. when stance is consumed, shugoki takes more damage.
Uninterruptible Stance Recovery
Passsive uninterruptible stance effect regenerates after a few seconds. it takes longer when out of stamina, on hits or blocking.
Enhanced Light Attacks
Light attacks are not interrupted on block

Light Attacks are still interrupted on superior block.

Demon's Embrace
You gain health on a hit but lose some if you miss. when in a critical state, demon's embrace always kills the opponent. Your uninterruptible stance is consumed.
Heavy Attack Cancel
Heavy attack can be canceled into Demon's embrace during startup.
Charge of the Oni
You can cancel charge of the oni by pressing the [E] Key or [B] Button.
Zone Attack
Cancel Zone Attack after the first attack by pressing the [E] Key or [B] Button.
For Honor Shugoki Weapon: Kanabo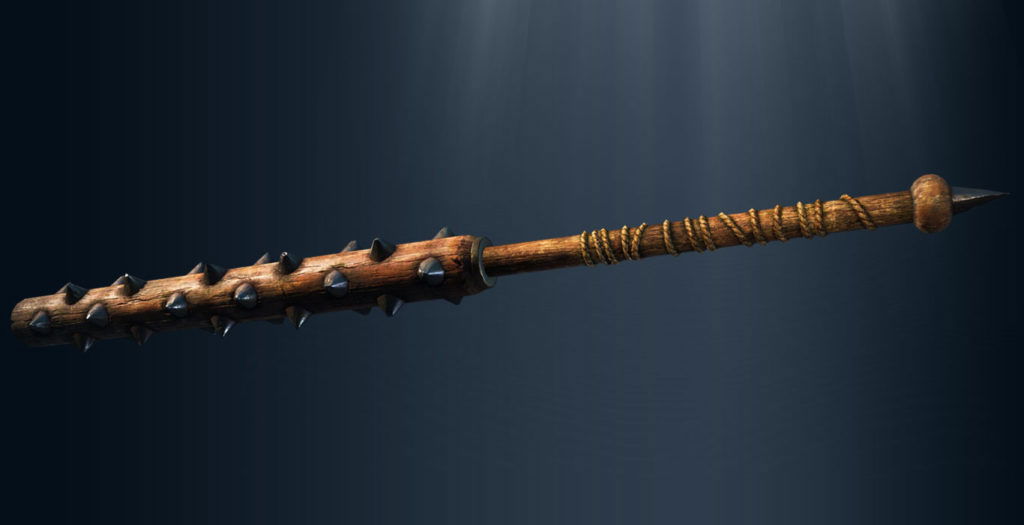 Shugoki Feats
Tier 1.
Speed Revive

– Passive Feat – Rapidly revive fallen teammates.

Iron Lungs

– Passive Feat – You can still sprint when out of stamina.

Throw Farther

 – Passive Feat – Throw Enemies Farther.
Tier 2.
Rock Steady 

– Passive Feat – You cannot be stumbled or unbalanced by parries and throws.

Smoke Bomb

– Throw a smoke bomb on the ground that breaks the lock.

Juggernaut

 – You're slowed and gain high damage reduction.
Tier 3.
Punch Through

 – Passive Feat –  Deal damage on blocked attacks.

Long Bow

– Fire/Shoot a long bow for heavy damage.

Hard to Kill 

– Passive Feat – Losing Health increases your damage reduction.
Tier 4.
Staggering Blow

 – Heavy attack cause enemies to fall.

Arrow Storm

 – Aerial attack that deals medium damage in multiple areas.

Regenerate 

– Regenerate your health when out of combat.
For Honor Shugoki Moves
WIP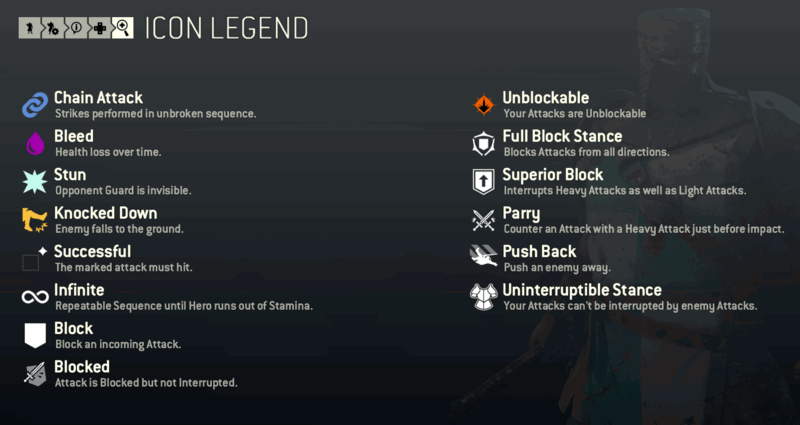 Shugoki Gear Build
This section of the For Honor Shugoki Guide is focused on Gear Building, below we list the best stats to build on Shugoki's Gear. This Character has the most Brutal grabs in the game, loves trading hits since he will recover Health from landing them, but he is also extremely slow. Takes a very different mindset than most other heroes; a slow, methodical, calculated one.
Best Shugoki Gear Stats Build
Attack & 

Stamina

Full Defense
Shugoki Counters
This section of the For Honor Shugoki Guide will explain a little more about this heroes strengths and weaknesses. Examining the play style and the type of characters that counter this hero.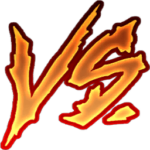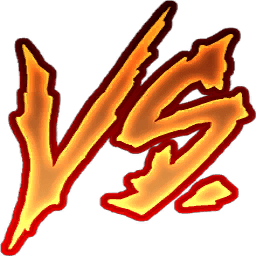 Weak Against
(Weak Versus | Countered By)
Kensei
Warden
Peacekeeper
Orochi




Strong Against
(Strong Versus | Counters)


For Honor Shugoki Guide Weaknesses & Strengths

 PROS
Even with a For Honor Shugoki Guide, this character is pretty straight forward and extremely punishing to players who are not yet used to how the character works.
Hard Hitter With Uninterruptible Attacks.
Strong Disabler
Dealing Damage recovers health
Can Literally One Shot a Enemy Unit with a Grab at low Health.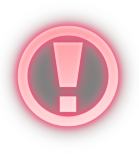 CONS
As easy as this character may appear you can just start swinging wildly since you will lose health for attacks you miss and have the chance to lose your uninterruptible stance in the process.
Slow Attack Speed.
Loses Health When Attacks Miss.