Welcome to our Fire Emblem Warriors Best Characters Tier List, here you can view a full list of playable heroes in Nintendo new hack and slash game. Ranked from the worst to the very best and strongest characters in the game currently.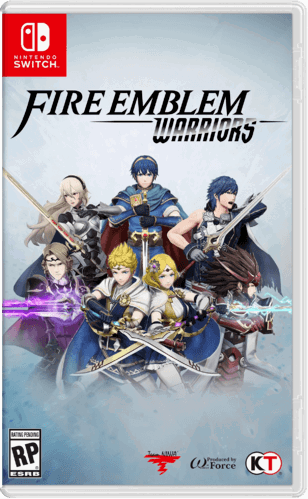 Aside from hack and slashing enemies this game will feature other in-game mechanics, such as Pair-Up, Weapons and even Classes. You will be able to command Units like Pegasus Knights, Cavaliers and many other players will be familiar with. Players that are familiar with the Koei Tecmo Studio games will feel right at home with this collaboration.
Fire Emblem Warriors Best Characters
At the moment this Fire Emblem Warriors Best Characters will display all confirmed characters available and any upcoming DLC.

























These are all the confirmed Characters so far and they range from many games from the series, and across several years of lore. The majority of these are from the Shadow Dragon, Awakening and Fates Series.
Fire Emblem Warriors For Nintendo Switch and Nintendo 3DS will be released on September 28th in Japan, and October 20th in Europe and North America.
Below we have the official trailers announcing all the NEW Characters for Fire Emblem Warriors.