This Fire Emblem Three House Best Weapons Tier List Ranks every Weapon by their total Mt Stat value (Might), Might is the weapon attack power and is by far one of the most omportant stats for attacking weapons.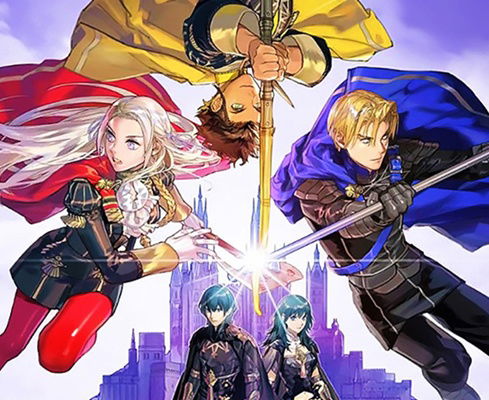 The Weapons are found in S-Tier and the lower you go down the Fire Emblem Tier List the weaker they are in terms of Mt (Might) stat value with F-Tier being the lowest.
 Sword
 Axe
 Lance
 Bow
 Brawl
 Reason
 Faith
 Authority
 Riding
 Heavy Armor
 Flying
Fire Emblem Three Houses Best Weapons Tier List
We rank each weapon using a tier system, this can help players quickly find the strongest weapons to use for their characters in FETH.
(You can Click/Tap the Character Images to view the other stats such as Crit Chance, Weight, Attack Range, Hit Chance and any additional effects.)