This Fire Emblem Three House Best Classes Tier List Ranks every job class in FETH, we also provide links to guide for each class and what character are best to use with that specific job class.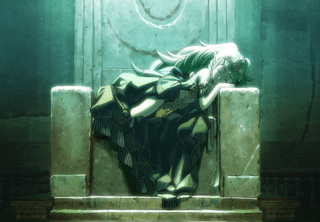 The Strongest Job Classes are found in S-Tier and the lower you go down the Fire Emblem Tier List the weaker they are in terms of total stat values with F-Tier being the lowest.
Fire Emblem Three Houses Class Tier List
We rank each Class in this Fire Emblem Three Houses Tier List from strongest to weakest, this will factor the job classes skill rankings in variety of weapons such as Bow, Sword, Lance and we even take into account Skills such as Flying and Riding.
(You can Click/Tap the Class Images to view their Ability List, Best Character To Use with that specific Job Class and more.)