This Fire Emblem Three House Best Characters Tier List Ranks every character by their total stat value, some characters will be better suted to physical damage while other can cast magic.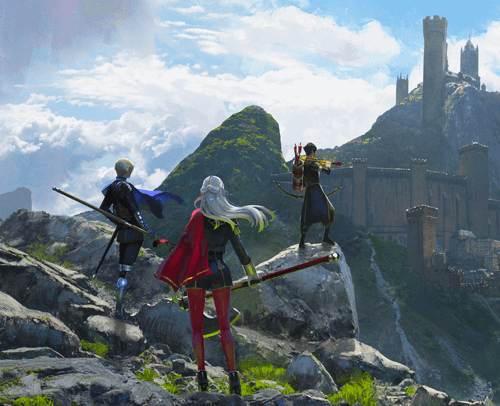 The Strongest Character Units are found in S-Tier and the lower you go down the Fire Emblem Tier List the weaker they are in terms of total stat values with F-Tier being the lowest.
Fire Emblem Three Houses Character Tier List
We rank each Character in this Fire Emblem Three Houses Tier List based on their total stat value, such as HP, Str, Mag, Dex, Spd, Lck, Res and Charm.
(You can Click/Tap the Character Images to view their Strongest Weapons, Best Job Class To Use based on Skill Rankings and more.)