Fire Emblem Heroes Quest and Missions Guide, Everything you need to know about Questing and Mission Rewards in Fire Emblem Heroes.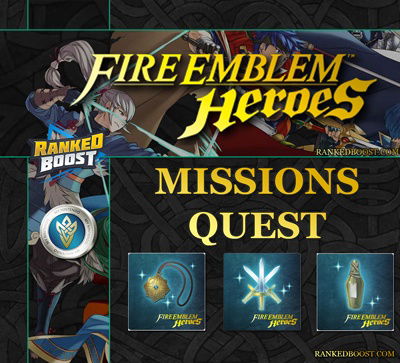 Quest and Missions
What Are Fire Emblem Heroes Quests and Missions?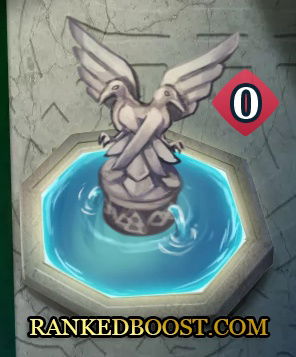 Quests: Fire Emblem Heroes Quests are goals players can complete in-game to earn rewards, such as crystals, orbs, dueling crest and even stamina potions.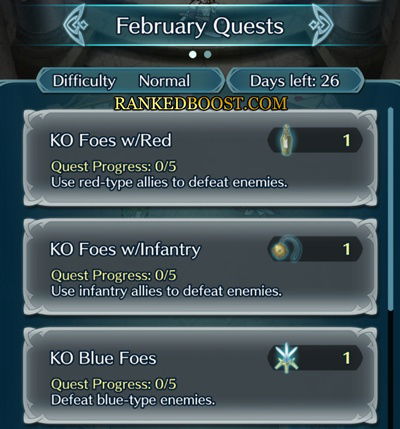 Missions: My Nintendo Fire Emblem Heroes Missions will reward you with points that can then be redeemed at the My Nintendo Rewards page on the official website For Items.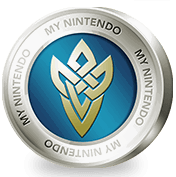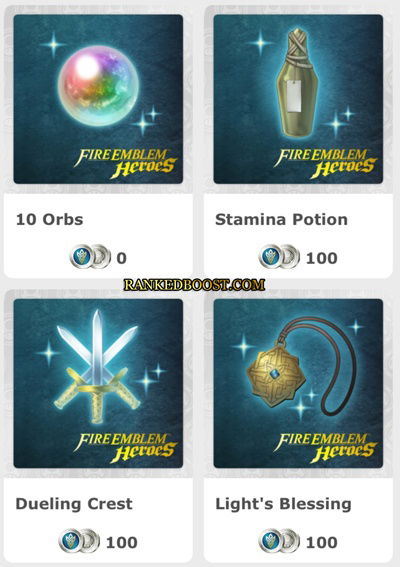 List of the My Nintendo Rewards You can Purchase with Points.
|  Reward | Cost |
| --- | --- |
| 10 Orbs | Free |
| 500 Universal Crystal | 100 |
| Stamina Potion | 100 |
| Light's Blessing | 100 |
| Dueling Crest | 100 |
| 500 Universal Shards | 100 |
Here's the list of My Nintendo Rewards you can get by playing Fire Emblem Heroes
Link Fire Emblem Heroes to a My Nintendo account – 100 Platinum Points

Clear the Prologue – 100 Platinum Points

Clear the 1st chapter – 100 Platinum Points

Clear the 2nd chapter – 100 Platinum Points

Clear the 3rd chapter – 100 Platinum Points

Clear the 4th chapter – 100 Platinum Points

Clear the 5th chapter – 100 Platinum Points

Clear the 6th chapter – 100 Platinum Points

Clear the 7th chapter – 100 Platinum Points

Clear the 8th chapter – 100 Platinum Points

Clear the 9th chapter – 100 Platinum Points