Fire Emblem Heroes Orbs is an item used for building your team and restoring your stamina. We will explain everything you need to know about the Orbs in Fire Emblem Heroes and what they do for you.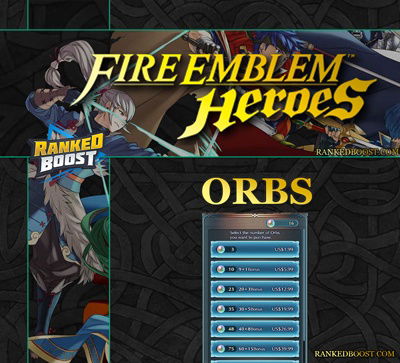 What Are Fire Emblem Heroes Orbs?
Fire Emblem Heroes Orbs are used for two things, one is Summoning Heroes and the other is to restore your stamina. These are both core game mechanics that you will be getting familiar with.

When you Summon Heroes in Fire Emblem it will cost 5 orbs, after completing your first hero summoning this cost will start to decrease.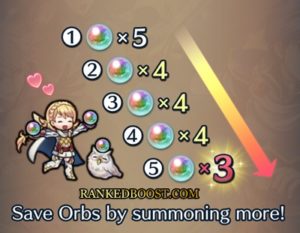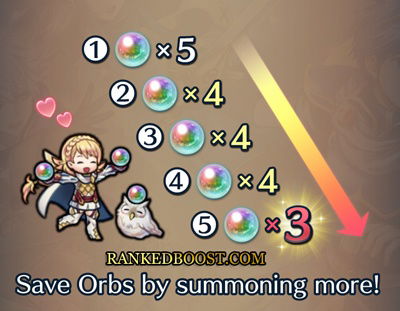 | Times | Orb consumption |
| --- | --- |
| 1st | 5 |
| 2nd | 4 |
| 3rd | 4 |
| 4th | 4 |
| 5th | 3 |
| Total Amount | 20  |

Stamina Recovery
You can also use Fire Emblem Heroes Orbs to recover your stamina.
Stamina is used to complete Quests and enter Arenas, competing for high scores will allow players to unlock rewards.
Orbs
How To Get Orbs In Fire Emblem Heroes?
1st Method – Daily Login = 2x

Per Day
You can earn 2X

 by Logging in daily and receive the login bonus, a feature found within most mobile app games. Currently, this is the easiest way to farm Orbs in Fire Emblem Heroes. Since this does not require you to actually play the game this farming method should be done at least once a day if possible.


2nd Method – Story Maps = 135x

You Can also earn 

 by completing Story Maps and participating in Speical Quest and limited Events in the game.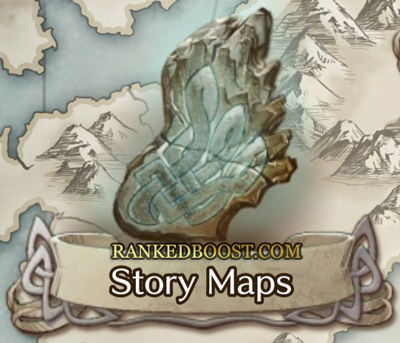 The Story Maps will rewards you with 1 orb per map and these maps can be speed ran early on with ease. Completing all story mode maps on all difficulties will reward you with 135x orbs.

(Note: Only the first time you complete a story map will you receive 

 Rewards).
3rd Method – Quests = 9x

Per Month

Every month players have access to special quests which can unlock Orbs, their difficulties will range from normal, hard and lunatic.
Normal Quest – 1x
Hard Quest – 3x
Lunatic Quest – 5x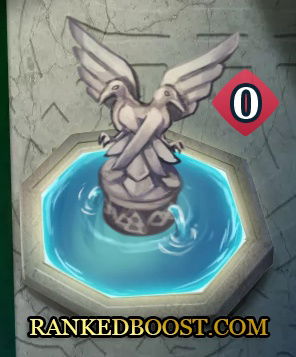 4th Method – Special Maps/Events = 6x

Per Week

As part of the launch event celebration, every week two maps will be added to the game. Completing a map, you will earn 3x 

for a total of 6 per week.
This event will end at 3/13/2017 8:59 PM

5th Method – Linking Nintendo Account = 10x 

Linking your Nintendo account will reward you with 10x free

 . You can create a Nintendo account if you don't already have one, and earn points from playing the game to unlock other in-game rewards.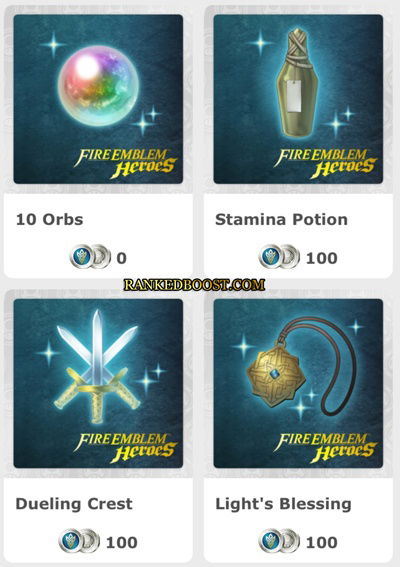 6th Method – Pay To Win

The 3rd method does not require farming and is by the fastest way to get

 is to purchase them through the in-game shop using micro transactions.
 

3 –

US$ 1.99

 10 –

US$ 5.99

 

23 –

 

US$ 12.99

 

35 – 

US$ 19.99

 

48 – 

US$ 26.99

 75 – 

US$ 39.99
 

140 –

 US$ 74.99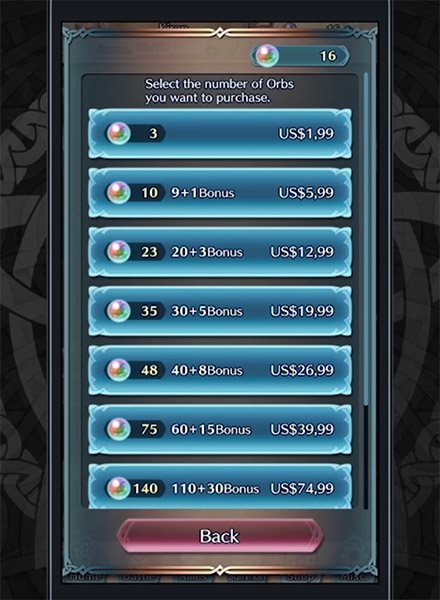 | Method # | Amount |
| --- | --- |
| 1st – Login Daily | 2x Per Day |
| 2nd – Story Maps | 135x |
| 3rd – Quests | 9x Per Month |
| 4th – Special Maps/Events | 6x Per Week |
| 5th – Linking Nintendo Account | 10x |
| 6th – Pay To Win | X |