Disclaimer: All submissions are strictly confidential and are only reviewed by the service administration team.
I'll start off by saying, elo boosting isn't for everyone. To be hired as an elo booster and make money from winning games sounds like a dream, and you're right, it probably is.
Ranked Boost has available job positions, you may not have the opportunity to join us right away after submitting your job application below. However, we're looking for only individuals who can keep up with our standards, regardless of your tier or division. We offer a fair opportunity to join our team, if you think you can provide a great service and are looking for a reliable paying job, then i wouldn't hesitate to contact us.
If your application is sent in, then it will be reviewed. You have the opportunity to join Ranked Boost and start making money from completing elo boosting jobs or another position. if you're serious about being a part of Ranked Boost, send in your application and you might receive a message from us today.
Thank you for your interest in joining Ranked Boost and completing elo boosting jobs. To get started, fill out the job application below. If you have questions you can contact us here.
---
Elo Boosting Jobs
Looking for League of Legends jobs? you can Become an elo booster at Ranked Boost. Make money while playing League of Legends. You can do work for solo queue boosting and duo queue boosting. Now's your chance to jump up and take this opportunity while positions are still available.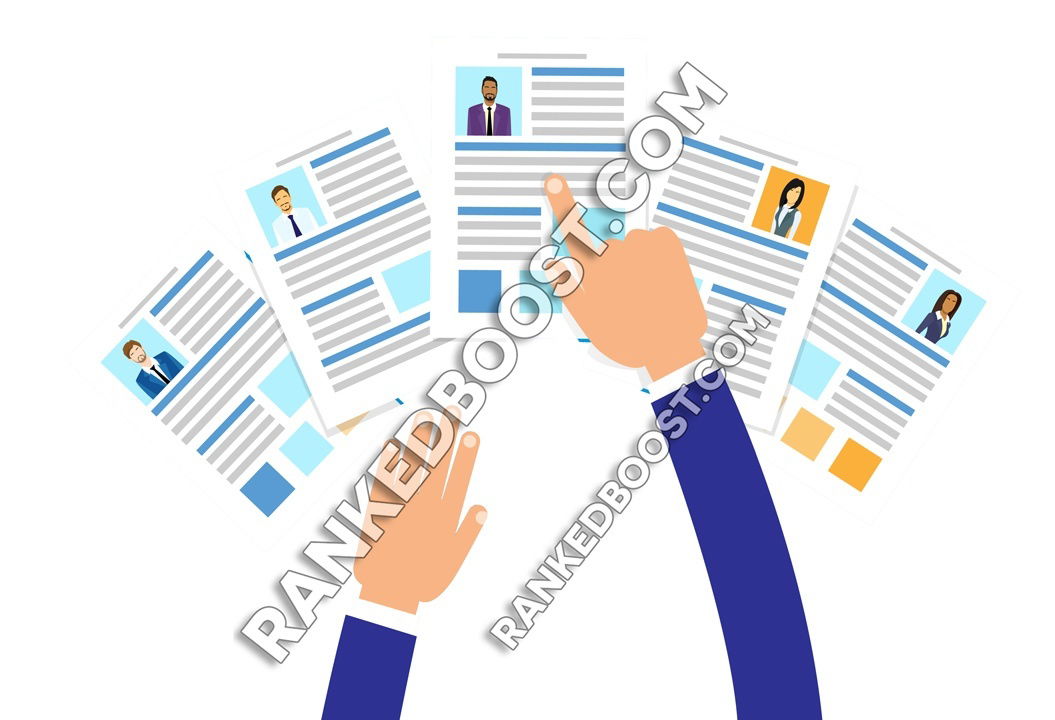 Job Requirements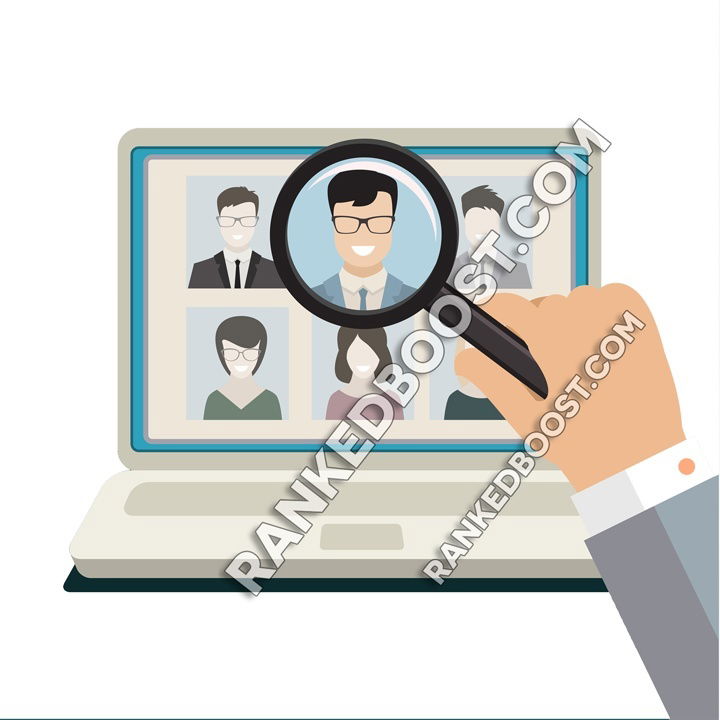 If you think you have what it takes to become an elo booster than don't hesitate. Chances are, you're able to become qualified.
You earn real money and have it sent directly to you. How much do elo boosters make? That depends entirely on how much time a player devotes to their lol job.
There are a few requirements of course, and we can help you become qualified and learn the skills needed to succeed. Are you ready to make an income?
Get hired and start making money at home playing video games.
Working with a company such as ours will help you grow and give you Class A experience. You can expect to meet and speak with actual professionals who care about your livelihood. Here are a few minimum requirements we'd hope to see from you.
Dedicate time to your boosting job
Follow guidelines and rules
High Ranking on League of Legends
Ranked Boost will help you become qualified. We are the best elo boosting site and you can become one of the best players from joining us.
If you're ready to get started and make money, then submit a job application and begin on elo boosting jobs to earn cash today.