RIOT's Newest Match Making System being introduced is Dynamic Queue. Along with a more balanced Match Making Feature, Players will be able to Queue up in Dynamic Queue with up to 4 Friends at the same time. What this means is you can Rank Up in Solo Queue with your Friends in the new Ranked Dynamic Queue.
Dynamic Queue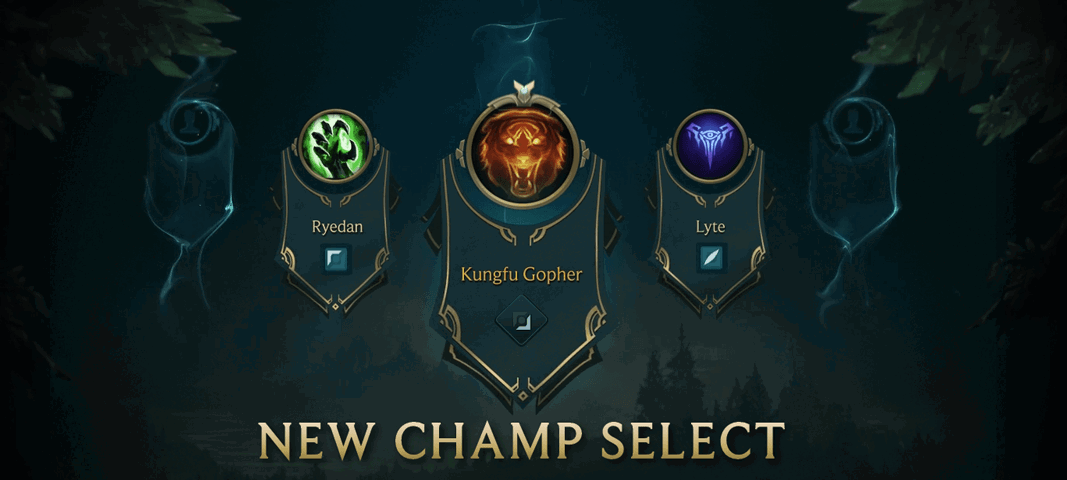 With the new Dynamic Queue comes a lot of changes to the Solo Queue & Duo Queue Ranking system you have grown to love. This includes a complete revamp Visually when picking and banning Champions. Its Not just visual changes that make dynamic Queue so different, The way the Match Making System Works has changes dramatically. Interested in what are the Strongest Champions in Dynamic Queue? Check out our Dynamic Queue Tier List.
Dynamic Group Queue
In Dynamic Queue Players will be able to Queue up with a Full Party of Friends to Rank Up in Solo Queue. The way Riot intends to balance this is by placing you up against other Pre-made 5 man Party's of Players. Riot goes on to explain that players will have almost a 95% to versus other Pre-Mades, however there is still a chance you make versus a group of players that are not in a full party.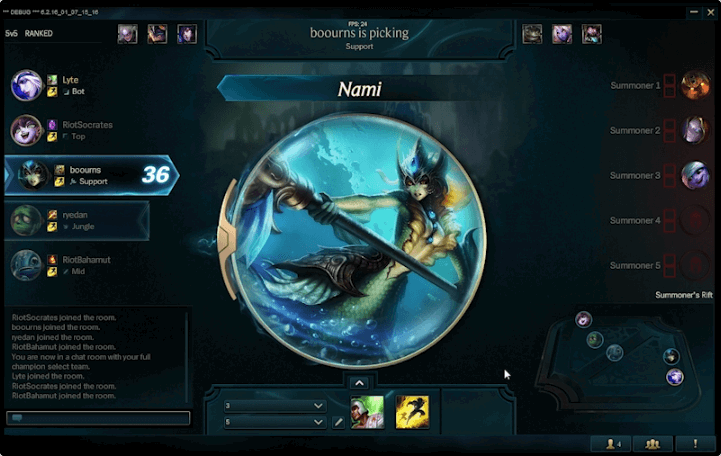 This new addition to the Solo Queue Ranking System can make it much harder for Solo Queue Player to Rank Up. Ranked Boost offers a Simple Solution for Ranking Up in the New Ranked Dynamic Queue.
Pick Intent
Players at the start of the match making selection screen will be able to show pick intent, this is a simple function that allows players to show there team mates what they intend to pick this game.
Bans
Bans are distributed across 3 different players, each player gets one Ban Choice for a Total 3 Bans.
Dynamic Queue Role Select
Dynamic Queue will allow players to Select on Primary Role and a Secondary Role. Its also worth noting there is a option for Fill Role which will in theory speed up your Queue Times since you will Fill the first available Role.
Dynamic Queue Group Bonuses
When you Queue up as a group in Dynamic Queue you and your party will receive Bonus IP for simply playing with each other. LoL Players in a Party will also be rewarded with Bonus Loot for Hextech Crafting when one of there players receives that same Loot.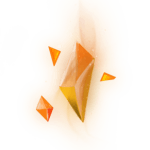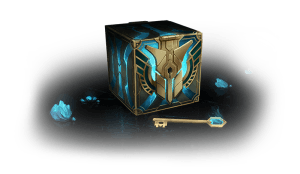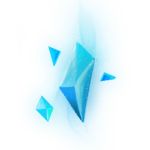 This Bonus Loots you obtain from Playing in Dynamic Group Queue will allow players to Unlock Champions, Skins, and even Summoner Icons all Free. Playing as a Group in Dynamic Queue will allow players to Unlock this Loot Faster and Easier.
Dynamic Queue Promo Helper
Simply put, This new feature will help players complete there promo's in Ranked Queue.
TL;DR: This will only work for players when they are in division lower than Gold 1, if you lose a promotional series, the next time you enter your series, you'll start with at least one win.
This will only apply to (Bronze-Silver-Gold) Ranking Players.
If you interested in anything League of Legends Related be sure to follow us on Social Media.