Welcome to our Dota Underlords Alliance Bonuses Tier List, here we rank the best Alliance Synergy for DU. We also list every hero organized by their Alliance, you can also click/tap the hero image to view the guide which as stats and other useful information.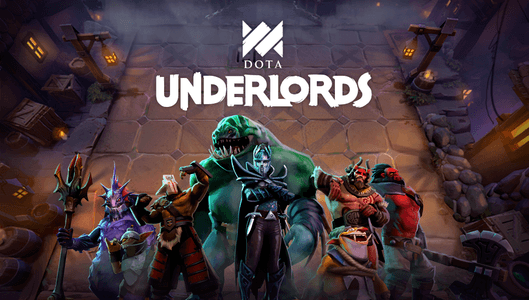 Dota Underlords Best Alliance Tier List
The Dota Underlords Best Alliance Tier List Ranks the strongest Alliance Synergy to use. The rankings are based on how flexible a synergy can be used in many different builds and also straight raw stat damage power it may have.
Dota Underlords Best Alliance Tier List | Best Alliance To Use
S Tier |  Assassin |  Elusive |
A Tier |  Demon |  Demon Hunter |  Humans |  Savage |  Scaled |  Troll |  Warlock
B Tier |  Brawny |  Deadeye |  Druid |  Heartless |  Hunters |  Knight |  Mage
C Tier |  Dragon |  Inventor |  Primordial |  Shaman
D Tier |  Blood-Bound |  Warrior
E Tier |  Scrappy
F Tier |
Unranked |

 Assassin



 Elusive



 Demon



 Demon Hunter



 Human



 Savage



 Scaled



 Troll



 Warlock



 Brawny



 Deadeye



 Druid



 Heartless



 Hunters



 Knight



 Mage



 Dragon



 Inventor



 Primordial



 Shaman



 Blood-Bound



 Warrior



 Scrappy

You can view more Dota Underlords Guides by Clicking/Tapping the links below.