Welcome to our Dota Underlords Tier List, we rank the strongest heroes to use in this new standalone Auto Chess game by Valve. We list each hero and their alliance synergy types, you can view stats, synergies and more for each hero by click/taping them to view the guide.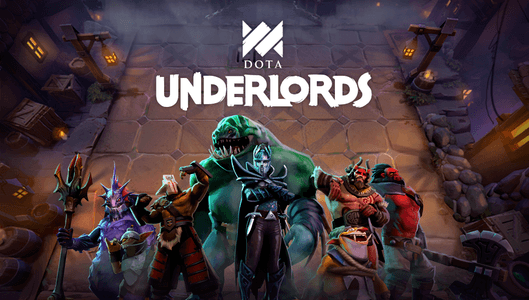 Dota Underlords Best Heroes
The Dota Underlords Best Heroes Tier List is organized by Tier, the higher the Tier the stronger and rarer a hero is. You can click/tap any hero to view more information such as best items to use with and other heroes who share the same alliance.
Dota Underlords Best Hero Tier List | Best Heroes To Use
The Best Chess Pieces within S-Tier and the Weaker choices are found near the bottom in F-Tier. This Tier List is based on each heroes flexibility within different team builds and how strong it is overall with its stats and ability.
S Tier |
A Tier |
B Tier |
C Tier |
D Tier |
E Tier |
F Tier |
Unranked |
You can view more Dota Underlords Guides by Clicking/Tapping the links below.