Class: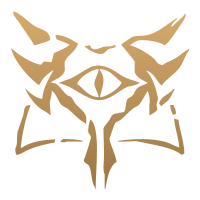 Wizard
Type: Buff, Multiple-Stage
Surround yourself in a barrier of ice for 8 seconds that absorbs up to 3688 damage. When the barrier expires, it will shatter for 531 damage to all nearby enemies and inflict 40% Chill for 4 seconds. Activate again to shatter the barrier immediately.
Quickly navigate this Ice Armor Guide using the links below.