List of 3 Wizard Builds you can use in Diablo Immortal. These builds include Weapons, Armor, Skills, Paragons, and even what Gems you should use to complete each build. You can Click/Tap any of the images below to view our complete guide for them.
Diablo Immortal Best Wizard Builds
The Diablo Immortal Best Wizard Builds List is sorted by our Tier Rankings. You will find the Firestorm Wizard Build, CC Wizard Build, and PVP Wizard Build for the Wizard Class, ranking among the strongest builds to use.
Builds List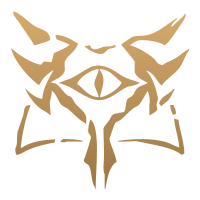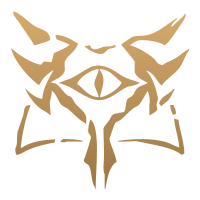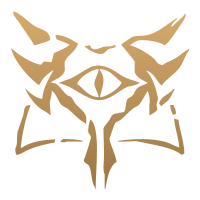 Best Builds Tier List