Shield Of Zen Skill Guide
Class: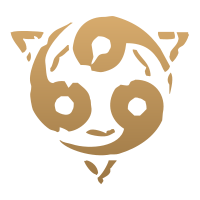 Monk
Protect yourself or an ally with a shield absorbing 2469 damage for 5 seconds. This shield also prevents all effects which cause loss of control of your character. Protecting an ally will cause you to charge to their location and grant you both this Shield.
Quickly navigate this Shield Of Zen Guide using the links below.