The Diablo Immortal Tiger's Flight is a Legendary Leg Armor that the Monk Class can only use. The Magic Effect of this Armor changes how the Monk's Flying Kick Skill works when equipped.
Class: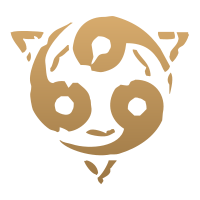 Monk
Tiger's Flight Magic Effect:
Flaming Tornado
---
Flying Kick
now generates a flaming tornado that damages enemies in its path.
Quickly navigate this Tiger's Flight Guide using the links below.
What is good with Tiger's Flight in Diablo Immortal
Skills
Description

? Tier

Flying Kick

Kick forward dealing X damage to enemies in your path and knocking them away. Flying kick can rebound off walls, dealing an additional X damage to nearby enemies. Maximum 3 charges. Players may only be affected once every 3 seconds by this skill.
List of Armor similar to Tiger's Flight that affect the Monk's Flying Kick skill in Diablo Immortal.
Best Builds To Use With Tiger's Flight Armor