The Diablo Immortal Force Of Harakas is a Legendary Main Hand Weapon that the Wizard Class can only use. The Magic Effect of this Weapon changes how the Wizard's Magic Missile Skill works when equipped.
Class: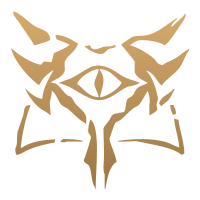 Wizard
Force Of Harakas Magic Effect:
Increases
Magic Missile
damage by 10%.
Quickly navigate this Force Of Harakas Guide using the links below.
What is good with Force Of Harakas in Diablo Immortal
Skills
Description

? Tier

Magic Missile

Launch a missile of magic energy, dealing X to X damage.
List of Weapons similar to Force Of Harakas that affect the Wizard's Magic Missile skill in Diablo Immortal.
Best Builds To Use With Force Of Harakas Weapon