Diablo Immortal Fearhammer is a -Tier weapon. Equipped in the Slot with Socket and a Magic Effect.
Fearhammer
Details
Tier Rank

Effect
Navigate this Fearhammer Guide using the links below.
Best Builds to use with Fearhammer in Diablo Immortal
List of Builds we recommend using with Fearhammer, these will include skills to use, weapons, armor, gems and even paragon.
Builds List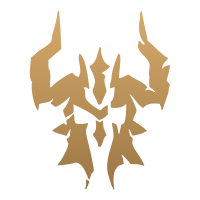 Whirlwind Barbarian Build

Best Builds