Welcome to our Call of Duty Black Ops 4 Scorestreaks List. You can view the Best Scorestreaks in COD BO4 Black Out and the COMSEC Cost of each one. There is also a short description of each Streak explaining how it works.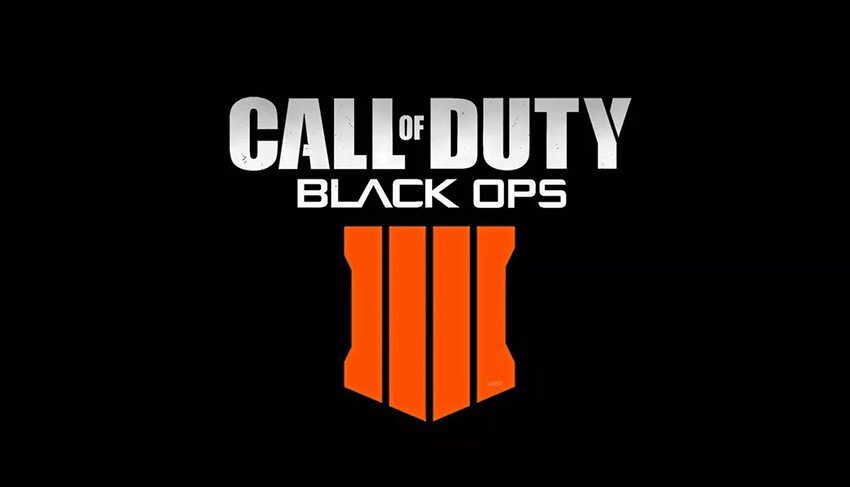 Call of Duty Black Ops 4 Best Scorestreaks
Call of Duty Black Ops 4 Best Scorestreaks
The Call of Duty Black Ops 4 Scorestreaks List with their Cost and COMSEC Cost if that gear is equipped.
(COMSEC Device): Scorestreaks are earned at a discounted cost.
Scorestreaks
Cost
Description

RC-XD
Remote controlled car strapped with explosives
450
(350)

Dart
Pilot an anti-personnel drone. Remote detonate the drone with (Action button) or detonate on impact
500
(400)

UAV
An aerial drone that scans the map and shows enemy locations on the minimap.
550
(450)

Care Package
Airdrop a random scorestreak
600
(500)

Counter UAV
Scramble the enemy's mini-map

650
(550)


Hellstorm Missile
Control a Hellstorm missile with manually-triggered cluster bombs that track enemy targets

850
(700)


Lightning Strike
Launch a targeted airstrike on three locations

900
(700)


Mantis
Heavily armored, 4-legged combat robot. Can be remote controlled

1050
(850)


Sentry Gun
Deploy a deadly automated sentry

950
(750)


Drone Squad
Call in a squadron of autonomous drones outfitted with machine gun turrets

1000
(800)


Sniper's Nest
Call in the support of 2 helicopter snipers
1100
(900)

Attack Chopper
Call in a support helicopter
1200
(900)

Strike Team
Two elite armored soldiers drop in from a chopper to clear a position. Can also command them to move by holding the (Reload) button

1350
(1050)


Thresher
AI Piloted strafe run that lays heavy machine gun and rocket fire
 1250
(1000)

Gunship
Be the gunner in a close air support gunship
 1600
(1350)
This data was gathered from a post by a Reddit user Xeppeling, who has been gathering information with the help of the Reddit Black ops 4 Community.