Welcome to our Call of Duty Black Ops 4 Prestige Emblems List, here you can view all of the available Prestige Emblems in COD BO4.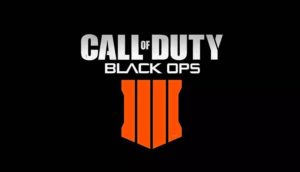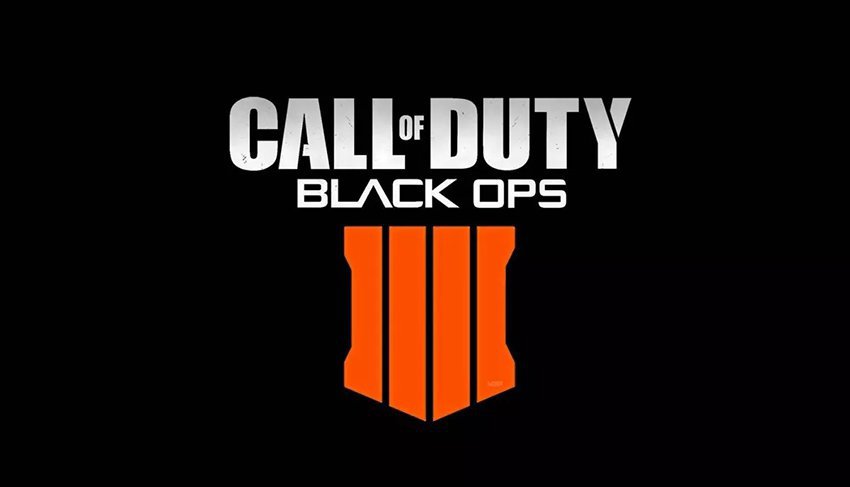 Prestige Emblems Call of Duty Black Ops 4
These Black Ops 4 Prestige Emblems are not in any particular order.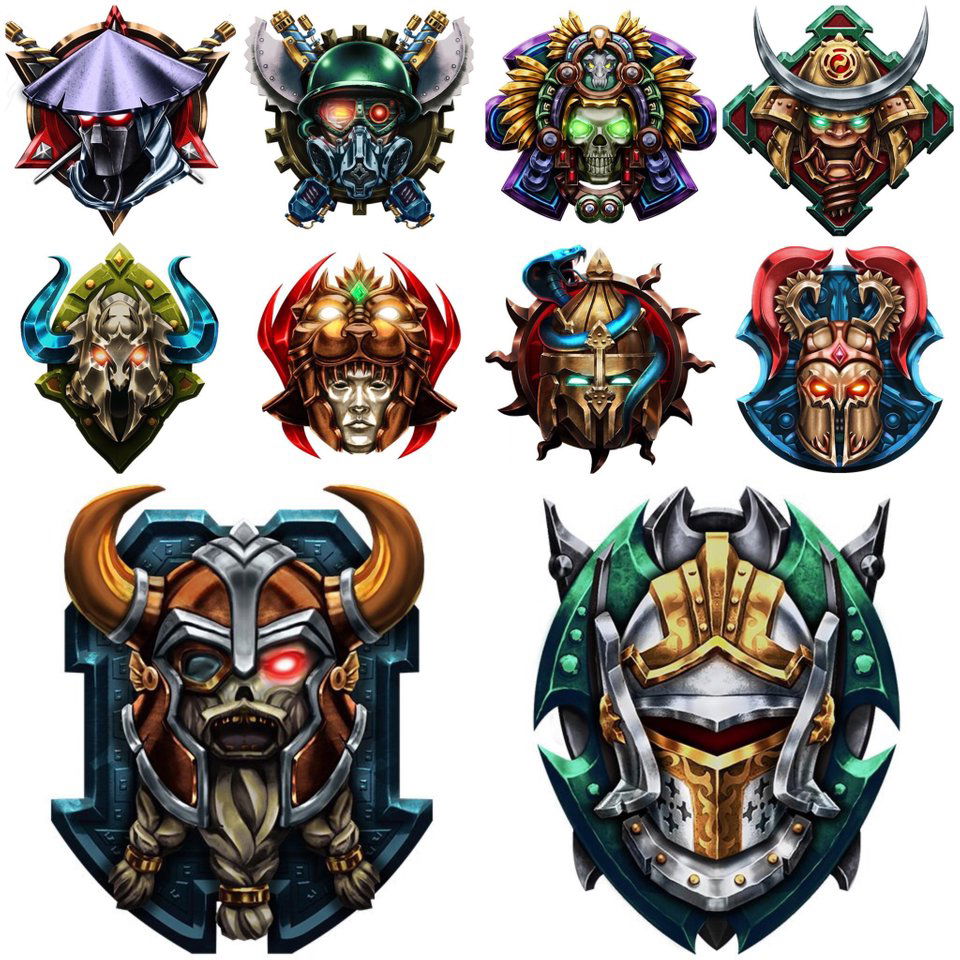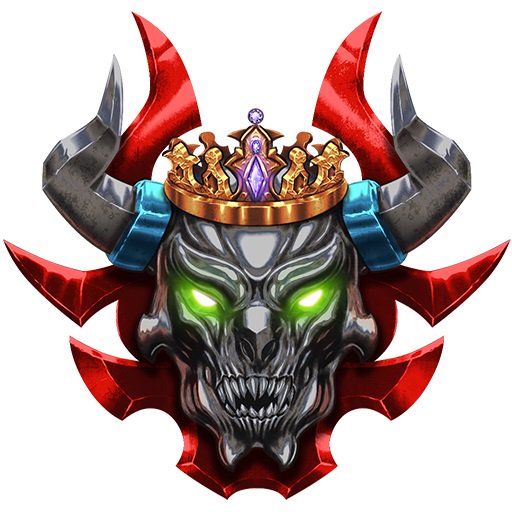 Unless the system has changed players will start from the base level. Players will need to level up to reach a certain level before they can enter the next Prestige, at which point a new icon will appear next to their name in the game.
You will be able to gain and even Boost you XP Gain in games through various methods, such as Challenges, Multiplayer Performance, and many more unannounced ways.
For those interested in the Call of Duty Black Ops 4 Zombies Prestige Emblems here they are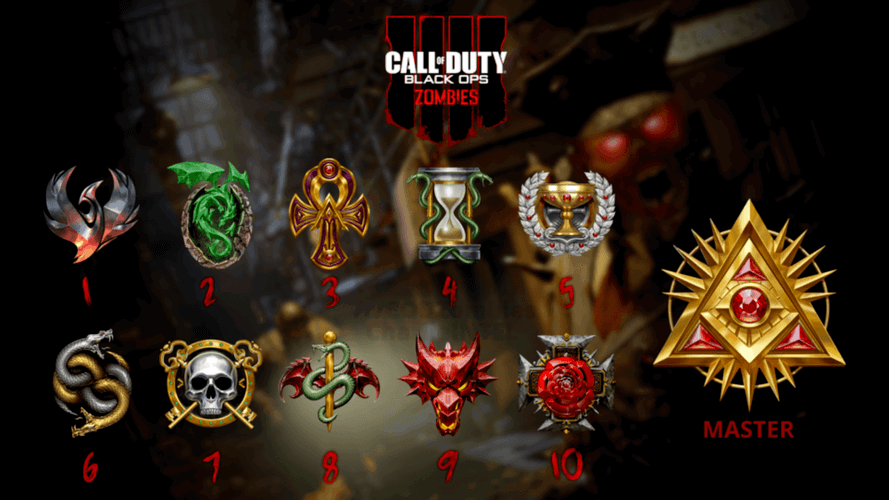 If you are interested in comparing the Emblems from previous games, a reddit user by the name of Vince-15 went and did just that.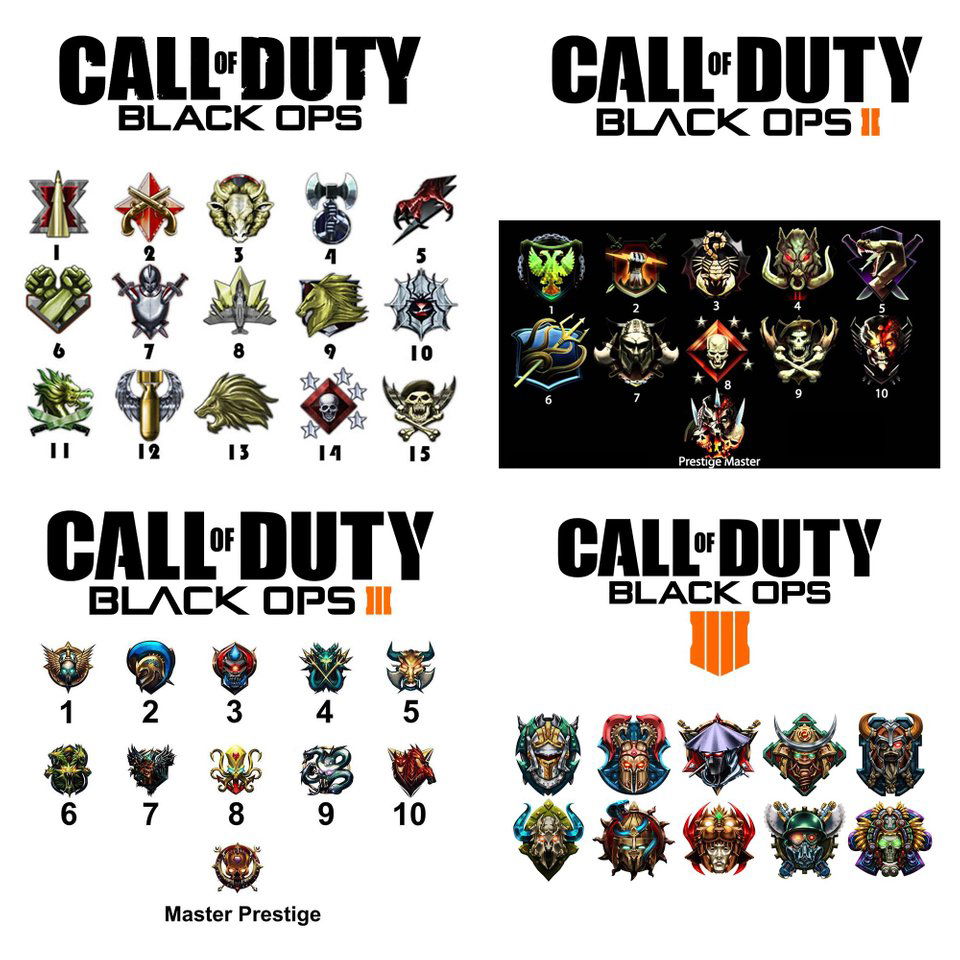 Whether you like the new and flashy or preference the old and slick designs. You gotta admit treyarch put a lot of detail in the new ones and it really shows when compared.