Welcome to our Call of Duty Black Ops 4 Attachments List. You can view the Best attachments in COD BO4 new game mode Black Out for each weapon type, like Snipers, Assault Rifles, and even Shotguns.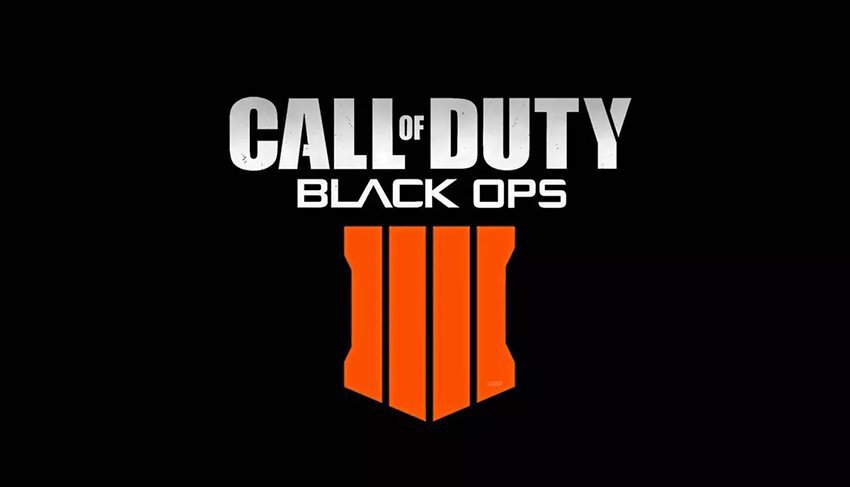 Black Ops 4 Attachments are only attachable to certain weapons, additionally, these attachment have multiple tiers. The higher the tier will provide your weapon with more effects when attached.
Note: To be able to equip the second tier of an attachment, you must first equip the first tier of that same attachment.
Call of Duty Black Ops 4 Attachment List
Call of Duty Black Ops 4 Attachment List
The Call of Duty Black Ops 4 Attachment List for Black Out Battle Royal is displayed below including the extra bonuses you will receive from the higher tiers.
Attachments
Tier 1
Tier 2
ADS Reloader
Reload faster and while aiming
FMJ
Bullets retain higher damage when shooting through objects and cover
Increased bullet penetration. Increased damage to Equipment and Vehicles
Grip
Reduces recoil
Reduces recoil the longer you fire
High Caliber
Increases damage to headshots
Increases damage to headshots and from the upper chest to neck
Advanced Mags
Reload faster and gives more ammo

 
Extended Mags
Increased magazine size
Maximum ammo capacity
Laser Sight
Increase hip-fire accuracy
 Increases hip fire accuracy, and no accuracy penalty when moving
Long Barrel
Decreases weapon damage drop-off at range
 Eliminates range based damage fall-off
Stabilizer
Reduces weapon sway while aiming
 Hold breath longer
Stock
Increased movement speed while ADS
Move faster while aiming and while crouch or prone. Aim while moving in prone. (Players that Drop Shot will like this.)
Suppressor
Hide gunfire from appearing on enemy minimap
Choked Barrel
Increased hip fire accuracy for the shotgun spread
(MOG 12 – Long Barrel required)
 Increased damage dealt by pellets and decreases pellet spread
Fast Mags
Reload faster
 Quickly reload all rounds at once (MOG 12)
Quickdraw
Increased ADS speed
 Greatly increased ADS speed and retain peripheral vision with low zoom sights
Rapid Fire
Increased rate of fire
Speed Rechamber
Rapid fire for shotgun
AP Rounds
Destroys enemy armor. Increases damage to equipment and vehicles.
 Increases bullet penetration through walls and objects
Bandolier
Carry two additional rockets
Fast Lock On
Rockets lock on to targets faster
High Explosive
Increased rocket damage and explosion radius
Speed Loader
Quickly reload all rounds at once
Rocket Cache
Carry two additional rockets
Fast Loader
Reload rockets faster
High Explosive
Increased rocket damage and explosion radius
List of Call of Duty Black Ops 4 Optic Attachments
| Optics | Description |
| --- | --- |
| Tritium Sight | Clear open sights with an illuminating post |
| Reflex | Precision red dot sight with 1.5x magnification |
| Holographic Sight | Wide view with 2.0x magnification and a fine point circular reticle |
| Red Dot Multi-Zoom | Magnification Optic |
| Recon Force | 2.0x Enhanced zoom. Biometric targeting confirmation and periphery enemy detection |
| ELO | Clear open sights with a lens projected dot |
| Iron Sights | (Remove the scope and use the iron sights of the weapon) |
| Thermal/NVIR | Identify enemies by detecting their increased heat signatures against the environment |
| Compact Scope | Aiming down sights to switch between 1.5x and 4.0x zoom levels |
| Dual Zoom | Aiming down sights to switch between 1.5x and 3.0x zoom levels |
| Fast Lock | Rockets lock on to target faster |