Check who is the Strongest character in BattleBorn and how to Helix Build/Level them. This Tier List Shows what Characters are currently Overpowered in BattleBorn with God Tier Being the Strongest and RIP Tier Being the Weakest. Expect this Tier List to change with every patch that has balance changes that Gearbox releases.
Using this BattleBorn Tier List Learn what Characters are winning in Competitive Multiplayer and Rank up, Earn Loots Packs for BattleBorn Gear. Carry you friends or just other players in 5v5 Matchs, or play Solo Story mode and still earn Loot and Experience.
•GOD Tier•
Rath
Reyna
Marquis
Montana
Thorn
•Tier 1•
Orendi
ISIC
Oscar Mike
Mellka
Ambra
Caldarius
•RIP Tier•
Benedict
Miko
Boldur
Vote to View what the community thinks is the Strongest BattleBorn Characters
BattleBorn Heroes
GearBox plans to Release more Character in future updates, you can already watch videos of these character right now! Characters Coming Soon to BattleBorn: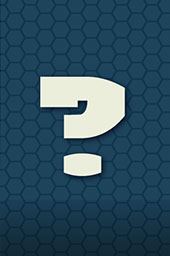 Thanks for viewing our BattleBorn Tier List, From everyone at RankedBoost we look forward to Updating this Tier List as BattleBorn counties to evolve.