Welcome to the Arena Class Tier List, a look at the Best Arena Class Heroes. Certain heroes will have a advantage over others, some due to hero spells. while others on how effective there class cards work in hearthstone arena game mode. This Arena Class Tier List will help guide you threw your draft picks.
Best Arena Class
Tier List of the best arena class in hearthstone arena game mode. Ranked from God Tier with the strongest Arena Class, while Tier 3 has the weakest available Arena Class. We have included some of the best hero class cards, the best card for each class/hero.
Best Warrior Arena Cards


Arathi Weaponsmith
One of the best arena class tier list 4 mana cards for a warrior. A excellent way to gain map control threw card drop with a bonus weapon.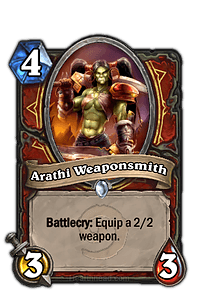 Arcanite Reaper
A very strong warrior arena class card, able to clear a majority of minion cards.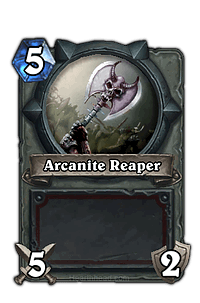 Cruel Taskmaster
This card in itself is worth a pick up in the arena class tier list. Combo with Amani Berserker or Raging Worgen, it will inflict some serious hurt on your enemy.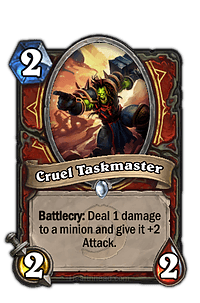 Death's Bite
Much like Cruel Taskmaster, this card can have some serious synergy. It can also be super effective for clearing the board, thanks to the deathrattle.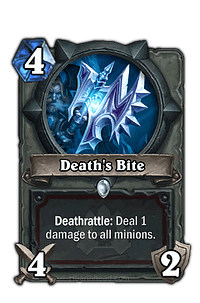 Fiery War Axe
One of the best 2 mana drop cards in this arena class tier list. 2 mana for a total of 6 damage gives this card so much value.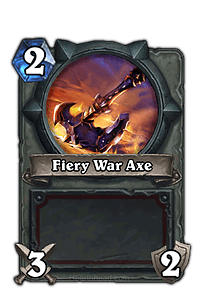 Obsidian Destroyer
This card will never replace Dr. Doom, however its a great substitute. Possibly one of the best late game common warrior cards for arenas.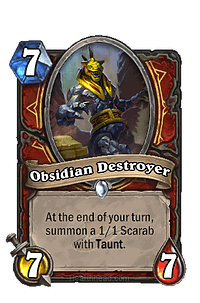 Best Warlock Arena Cards


Dark Peddler
Since the 3 cards you choose from are random, this can have a big impact in Arena. Class cards are 4x more likely to be discovered, this makes Dark Peddler a very strong early warlock class card.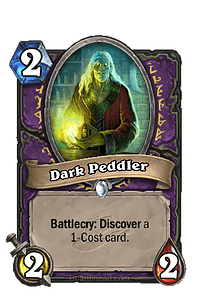 DarkBomb
DarkBomb AKA the FrostBolt for Warlocks. A strong early game card with a really low mana cost, perfect for any warlock arena deck.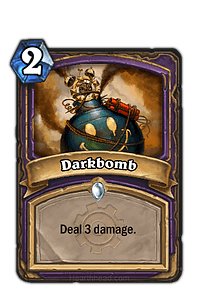 Imp Gang Boss
One of the best 3rd Turn drops for Warlocks, with a extremely strong counter to the Paladin Class Hero Spell.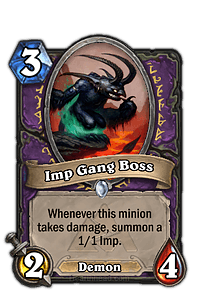 VoidCaller
Solid pick for any Arena Warlock, so long as you have at least some demons available in your deck.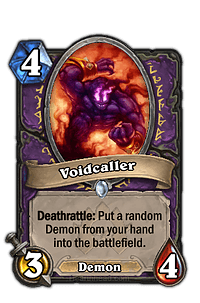 Dread Infernal
This Card has excellent synergy with Acolyte of pain and Raging Worgen, not too mention a lot of Warlock Class Cards. It Helps a lot if your looking for some late game cards as well.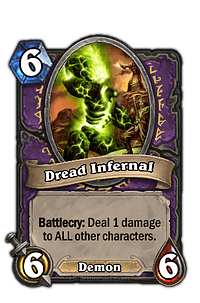 Mortal Coil
Great early game warlock card, while still having value later on when finishing off enemy cards.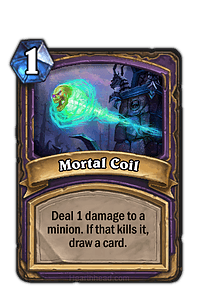 Best Shaman Arena Cards


Fire Elemental
Easily the best Arena Class Tier List Card for Shaman. You can almost never have enough of this card, works in any shaman deck.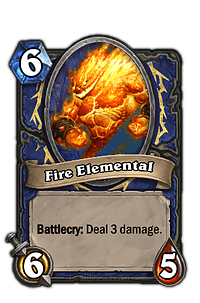 Fireguard Destroyer
This card is solid even in the worst event. With the chance of gaining a 7/6 for 4 mana, this card is a must for arena shamans.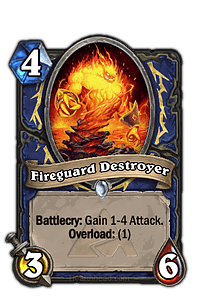 Flametongue Totem
This card is effective both in and out of arena. Even with just totems on the board, this card has value that the enemy player simply cant ignore.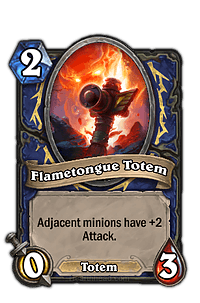 Hex
Possibly the strongest Arena Tier List removal card. Get rid of a strong card on the board, or simply stop a annoying card effect.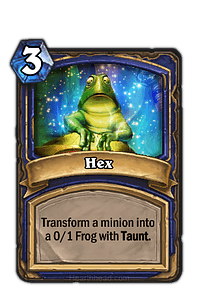 Rockbiter Weapon
The mana cost alone allows for some early board clear, even a early game play with perhaps any creature with windfury.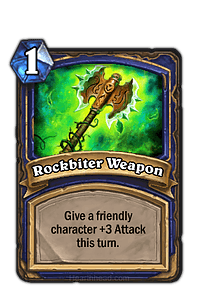 Stormforged Axe
Another excellent early board control card, needed if a arena shaman plans to setup enough totems.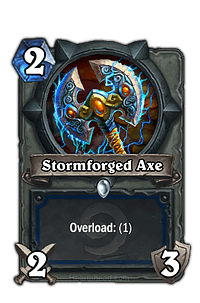 Best Rogue Arena Cards


Undercity Valiant
The weaker version of SI: 7 Agent, but with a early game drop twist. Possibly only effective as a rogue card in arena game mode.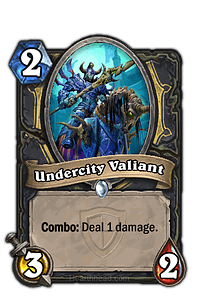 Shado-Pan Rider
Another great Rogue Arena tier list card, not very effective in ladder. Excellent for ramping up as a rouge in Arena.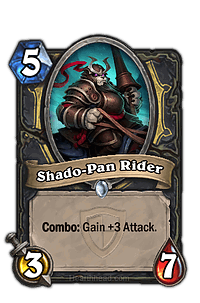 Goblin Auto-Barber
Great early game Rogue Arena tier list Card, with some strong late game weapon synergy.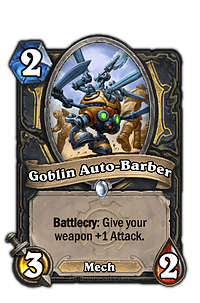 Eviscerate
One of the best Rogue Arena Class Tier List Cards, Your arena deck can never have enough of these cards.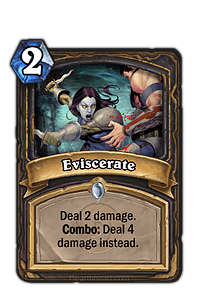 Backstab
0 mana cost makes this card excellent for combos. Make sure to pick this up in arena when avaible.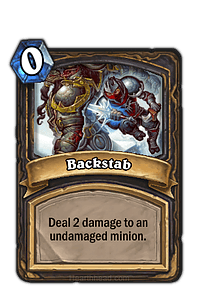 Assassinate
A very strong Removal card for arena rogues. Cost more then a polymorph and hex, however will not require extra damage to clear the board.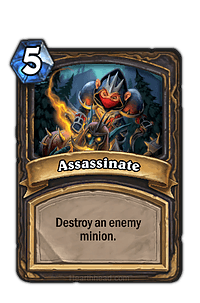 Best Priest Arena Cards


Temple Enforcer
A good late game card for Priest Arena players, stacking this card with another. if possible combo with Lightspawn for maximum effect.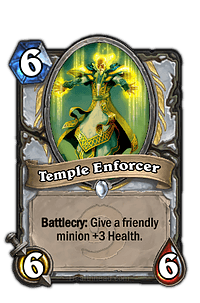 Shrinkmeister
Useful Priest Arena removal card, synergy with Cabal Shadow Priest, Shadow Madness and even Shadow Word Pain.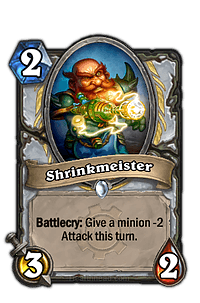 Shadow Word: Death
Another really strong Priest Arena Class Tier List card, a must pick up if avaible in a arena draft.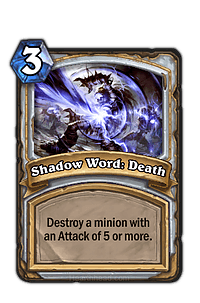 Power Word: Shield
Hands one of the best Priest Arena Tier list cards, In Arena this card has huge value. The more the better you will be off in arena.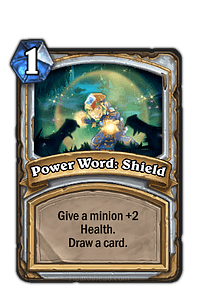 Holy Nova
Currently the only AOE Spell damage for Priest, makign this a must pick up in your next arena draft.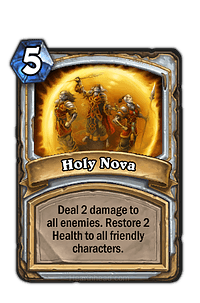 Dark Cultist
One of the best Priest Early game minions cards. This card should almost always be chosen over other cards.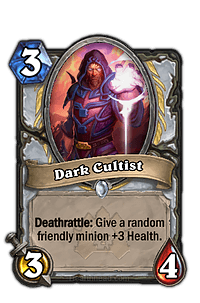 Best Paladin Arena Cards


Truesilver Champion
This paladin card has so much value for a common. 4 mana = 8 damage plus 4 HP heal, always grab these in arnea drafts.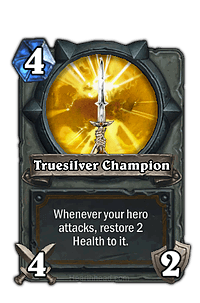 Shielded MiniBot
One of the best early game minions for paladins. also a solid 2 mana drop in arena play, maybe buffed with a paladin card.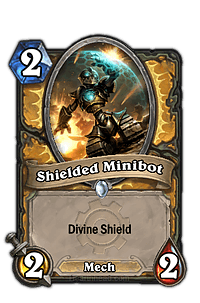 Seal of Champions
Can be easily be seen as 3+ Champion Damage spell card. Divine shield alone make this card worth drafting.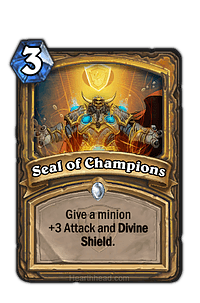 Keeper of Uldaman
Aldor Peacekeeper's Lesser, still effective when used in arena.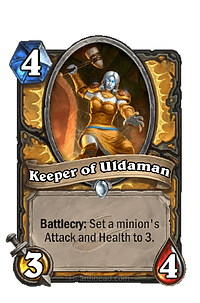 Consecration
A strong Paladin AOE, combo ed with Equality for the best Enemy Board wipe.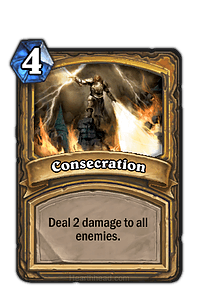 Argent Protector
One of the best Paladin Arena Class Tier List Cards, both effective early and late game.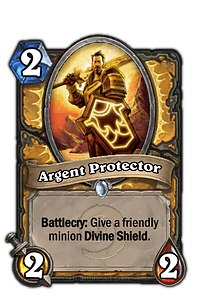 Best Mage Arena Cards


Polymorph
Amazing mage card for avoiding enemy deathrattle, or simply removing a strong card from play. A high value card with the arena class tier list.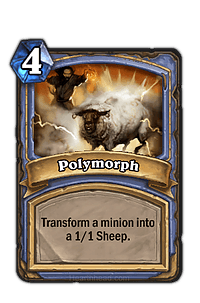 Frostbolt
A very strong early game control card for arena mages. with strong synergy with ice lance if given the opportunity.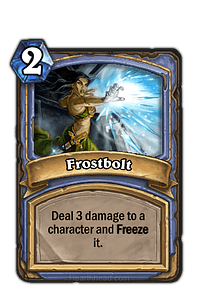 Flamestrike
Hands down one of the best Arena Class Tier List Cards. As well as must pick during your mage arena drafts.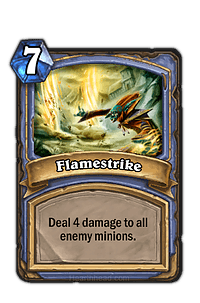 FlameCannon
Yet another cheap way for mages to clear the board. Used correctly even more effective.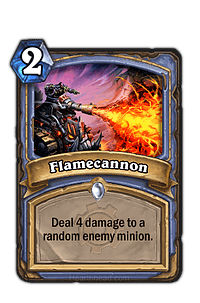 Fireball
One of the most essential mage arena class tier list cards. Having a couple of these baby's will give you a huge lead in arenas.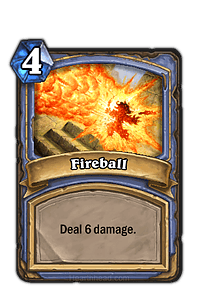 Ethereal Conjurer
A solid late game mage arena class tier list minion card. With the chance to get a really powerful mage spell.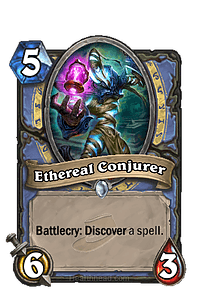 Best Hunter Arena Cards


Steamwheedle Sniper
A good hunter minion, with bonus of giving your hero power board clearing power. One of these early on will surely give you the advantage you need.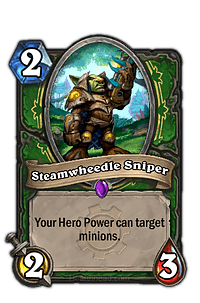 Savannah Highmane
One of the best Hunter Arena Class Tier List cards, along with the synergy from other hunter class cards. This is a card you will always choose in your drafts.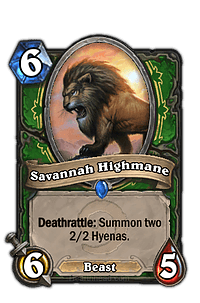 Powershot
The weaker version of explosive shot, however more cost effective at 3 mana.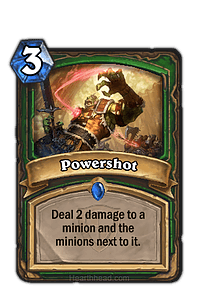 Glaivezooka
A solid early game weapon for almost any arena hunter deck. Not your best choice, sometimes its the only one your left with.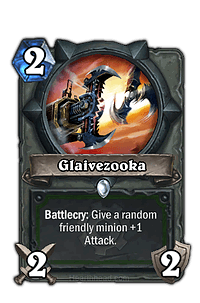 Gladiator's Longbow
This card gives immunity to damage when you use this weapon. For example, you can hit a 4/4 minion and not take 4 damage.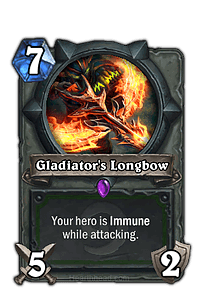 Explosive Shot
Another great Hunter Arena Tier List Card, used in the most effective way 4 damage extra value.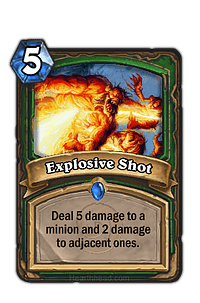 Best Hunter Arena Cards


Swipe
One of the best early game arena tier list druid control cards, worthy draft for ramp druid decks.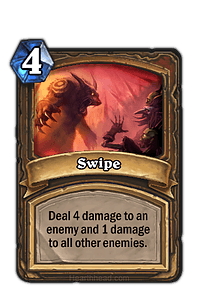 Savage Combatant
A solid minion for arena druids, combo with the druids hero power you can get 3 extra damage.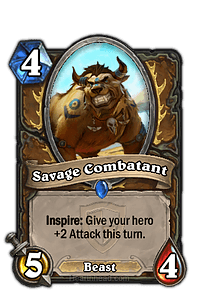 Druid of The Claw
Another really strong Druid Arena Tier List card. Flexible both offensive and defensive makes this very effective in arenas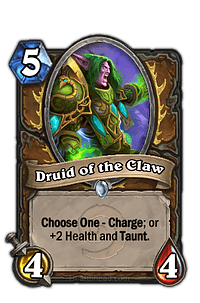 Darnassus Aspirant
One of the best ways to ramp up as druid in arena. Enough these early in the game can really set the pace.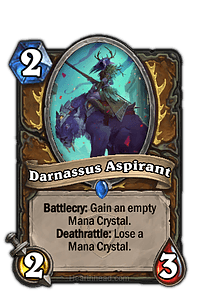 Ancients of War
Druid has many amazing late game cards, this is among the best Druid Arena Tier List Cards. 7 mana for 10 attack or 7 mana for 10 defense.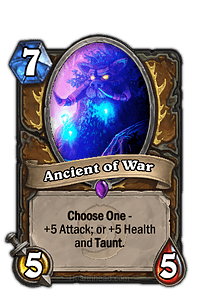 Ancient of Lore
At the moment this late game card is fairly strong, with the ability to gain even more cards.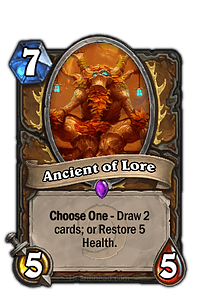 | | |
| --- | --- |
| GOD TIER (The Best) | Warlock • Mage • Rogue |
| TIER 1 (Strong) | Druid • Warrior • Paladin |
| TIER 2 (Good) | Shaman • Hunter |
| TIER 3 (Weak) | Priest |