Octane
Quote
Apex Legends Octane Guide
The Apex Legend Octane Guide explains the uses of the Tactical Ability Adrenaline Junkie, Passive Ability Swift Mend and the Ultimate Ability Launch Pad. We recommend using weapons like Mastiff, R-301, Peacekeeper due to the playstyle and abilities of this character. Also Playing With Gibraltar will make your abilities more effective and stronger whereas Playing Against characters like Bloodhound have abilities that can counter your own.
| Real Name | Title | Age |
| --- | --- | --- |
| | High Speed Daredevil | |
Apex Legends Octane Abilities
This is the Apex Legends Octane Guide for Abilities and how they interact in the game.
Adrenaline Junkie
Move 30% faster for 6 seconds. Cost 10% Health Immune to Slows while active.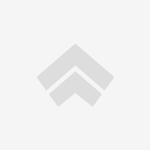 ---
Swift Mend
While not taking damage, Octane restores health over time.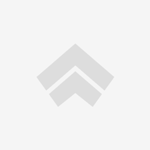 ---
Launch Pad
Deployable jump pad that catapults users through the air.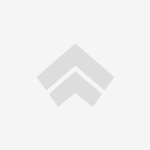 Best Weapons For Octane
These are the best weapons for this character based on play style and abilities.
These Legends are what Octane is weak against.
These are the best characters to play with Octane as a team.
List of all the Skins for Octane with images and orginized by rarity.