Check out every-single card that will be released in the new TGT expansion for hearthstone. All hero class cards rares epics, legendary and commons.
All Grand Tournament Cards TGT Guide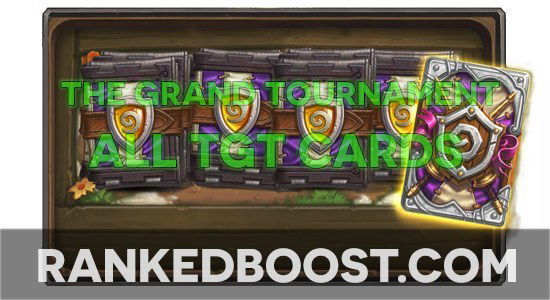 This page features them all you can scroll down to view them. Don't forget to check out how to get the new hearthstone season rewards. With a new expansion out, you'll have plenty of new card combos to play around with. Choose your favorite hero and check out our arena tier list to dominate your foes.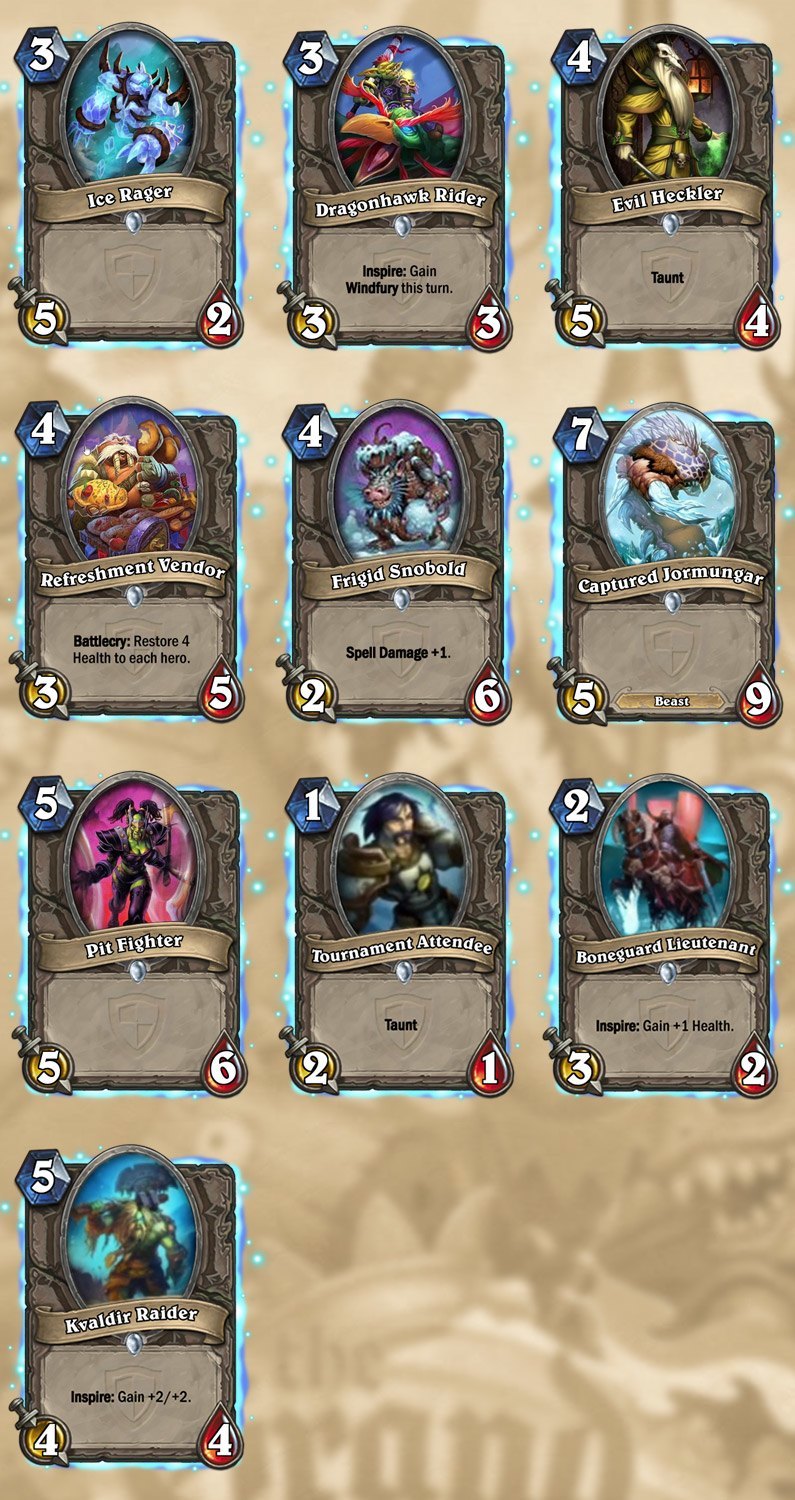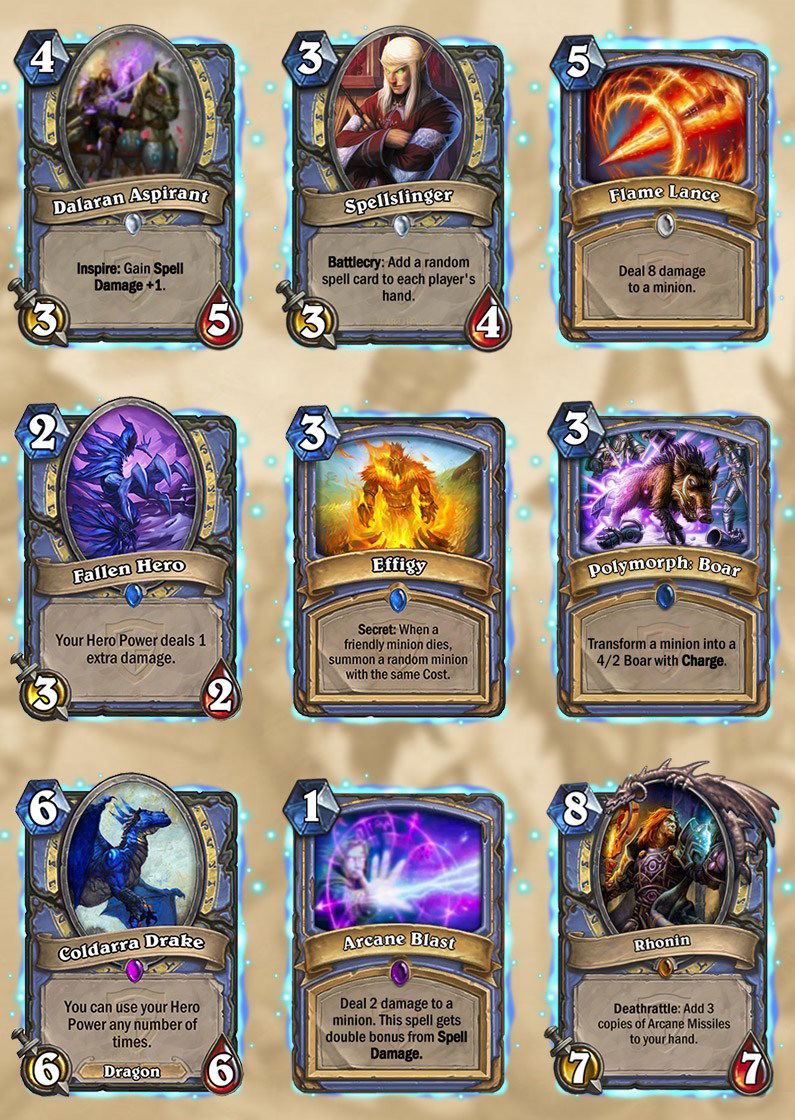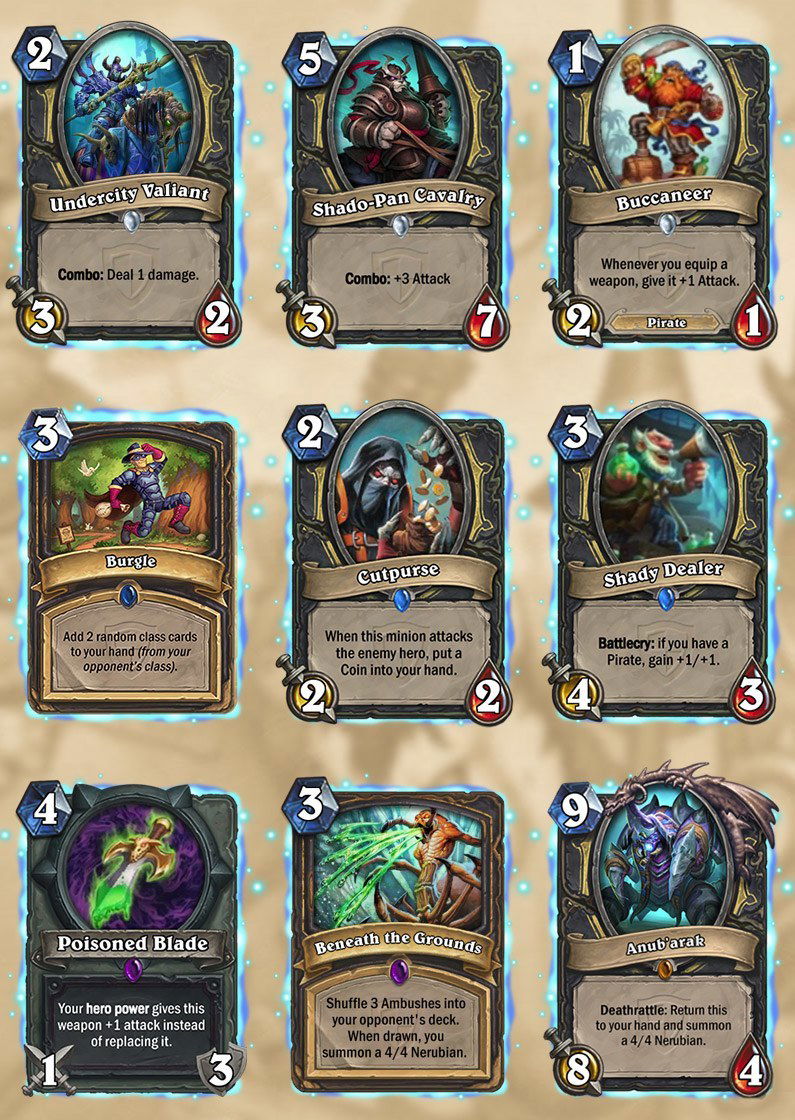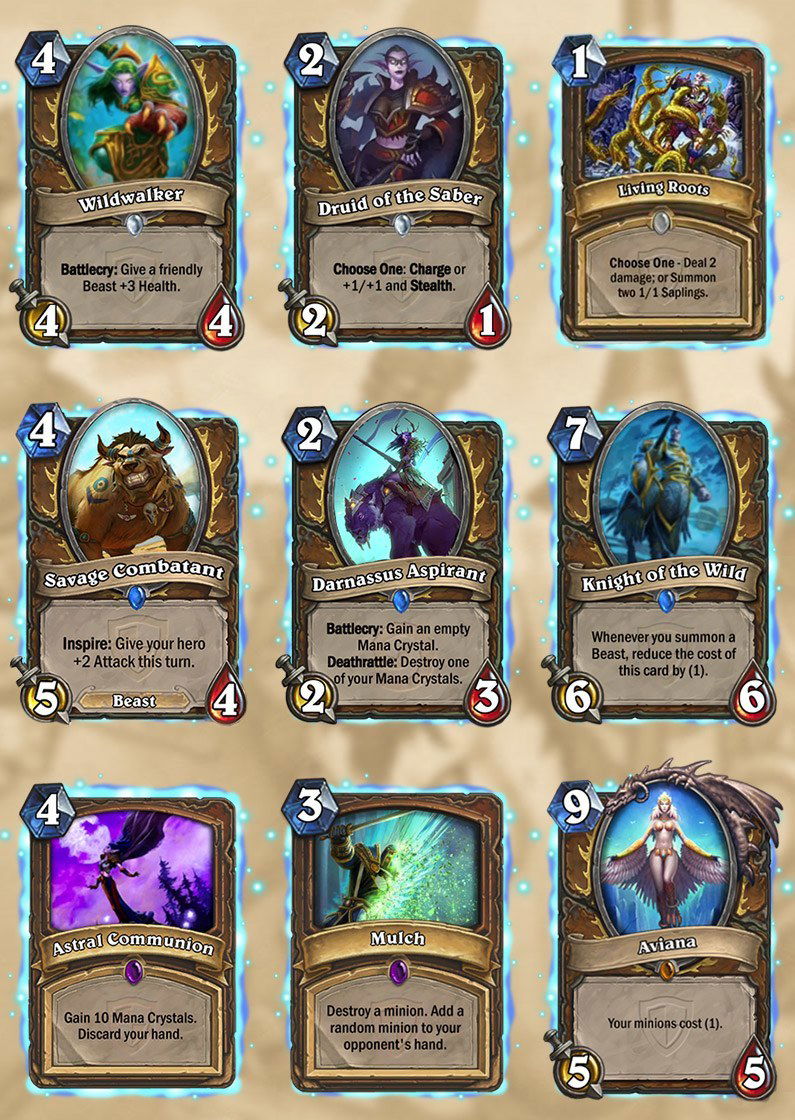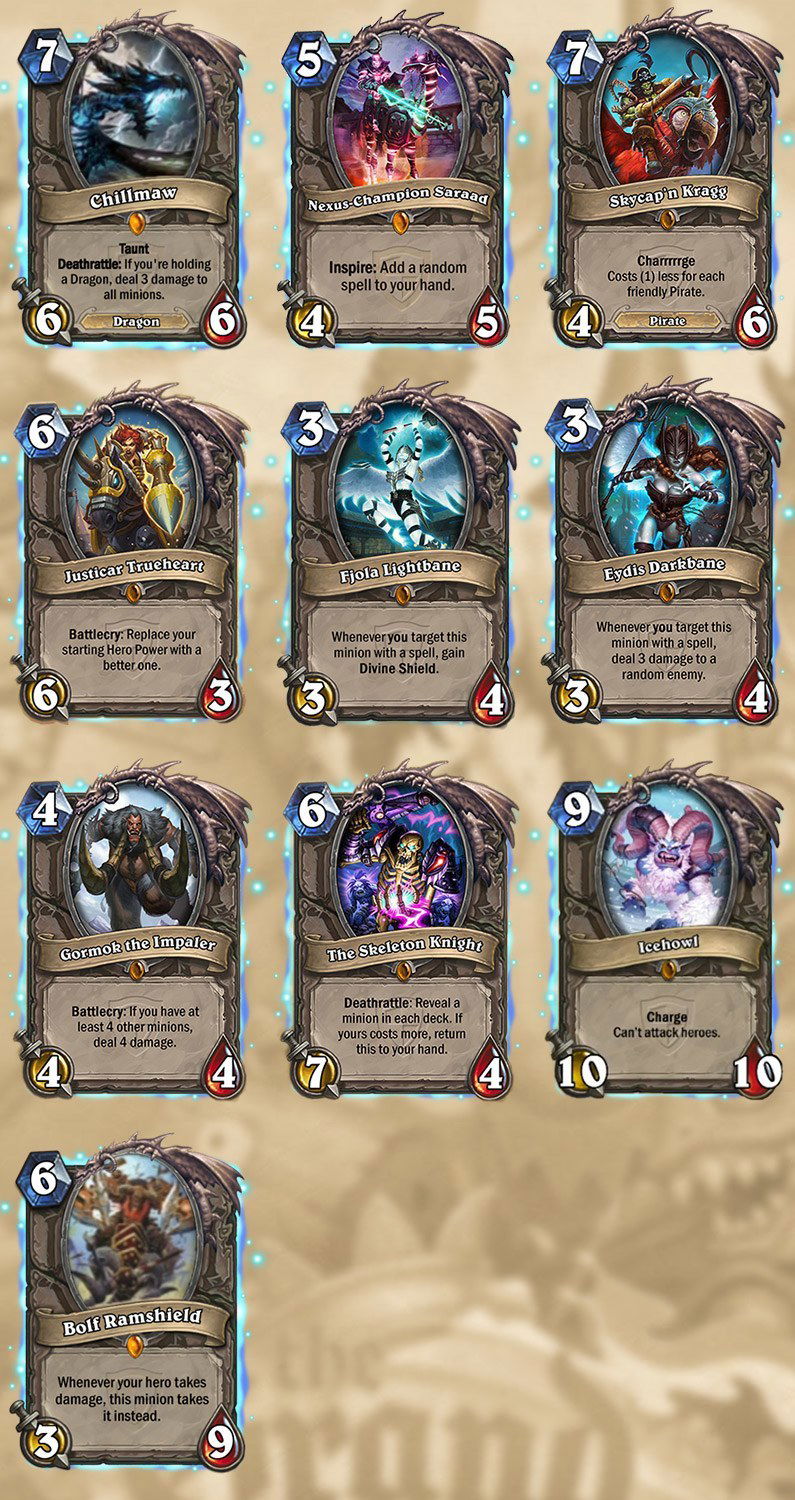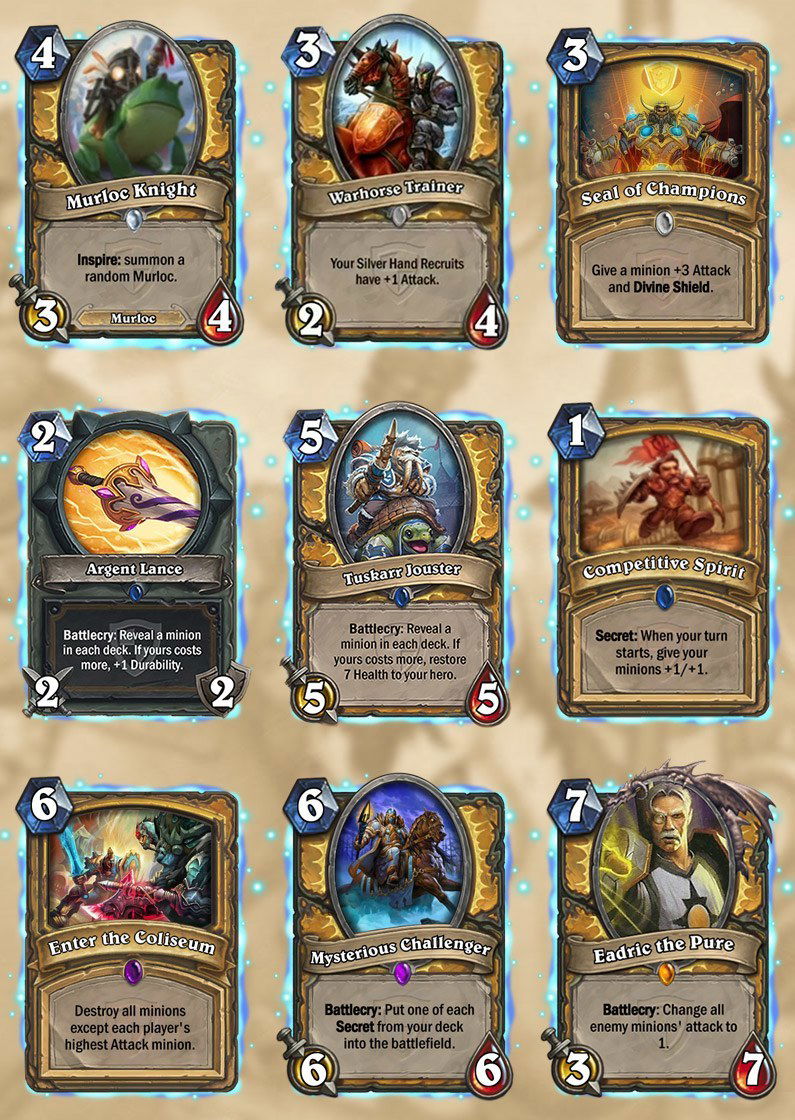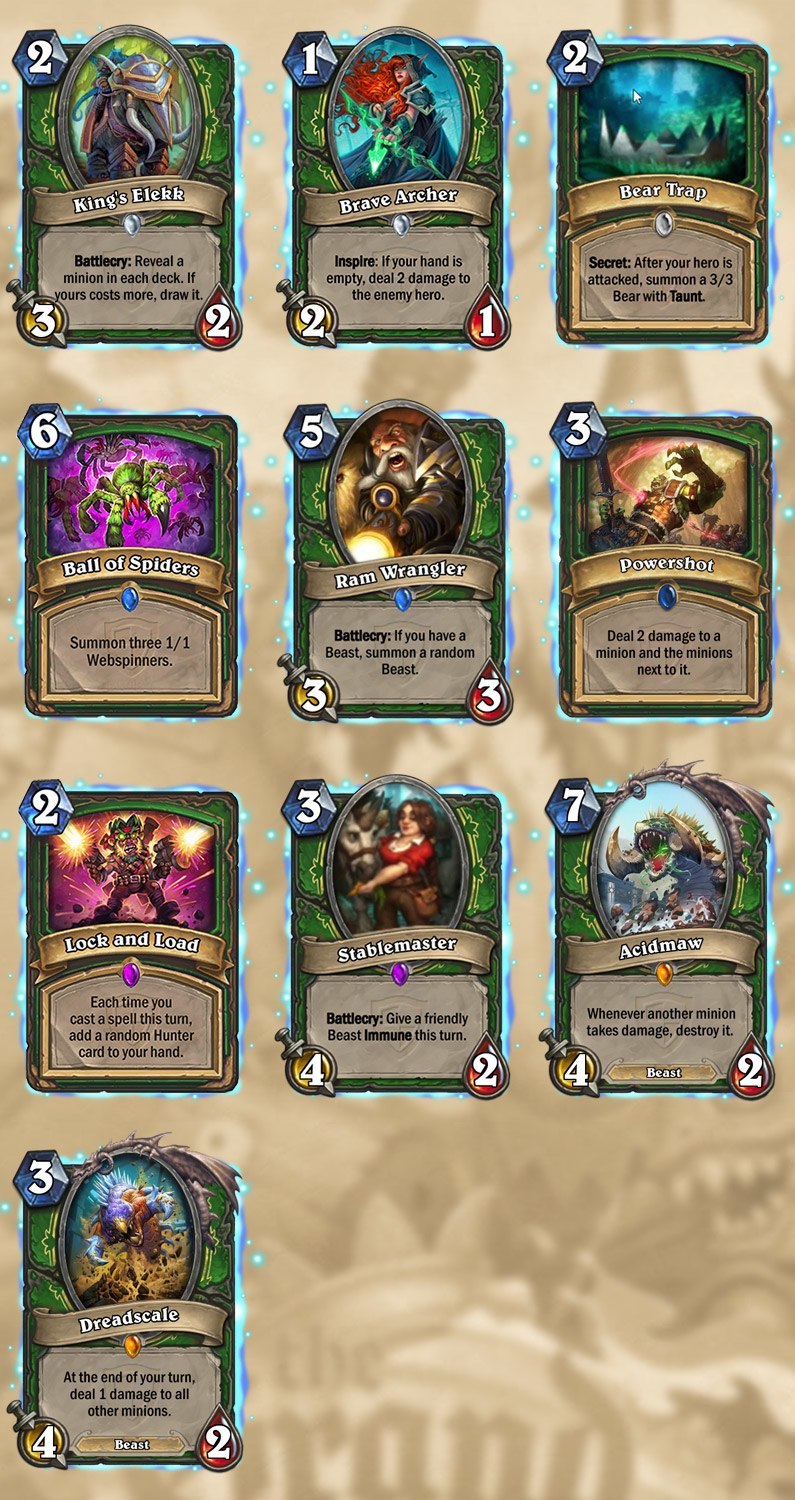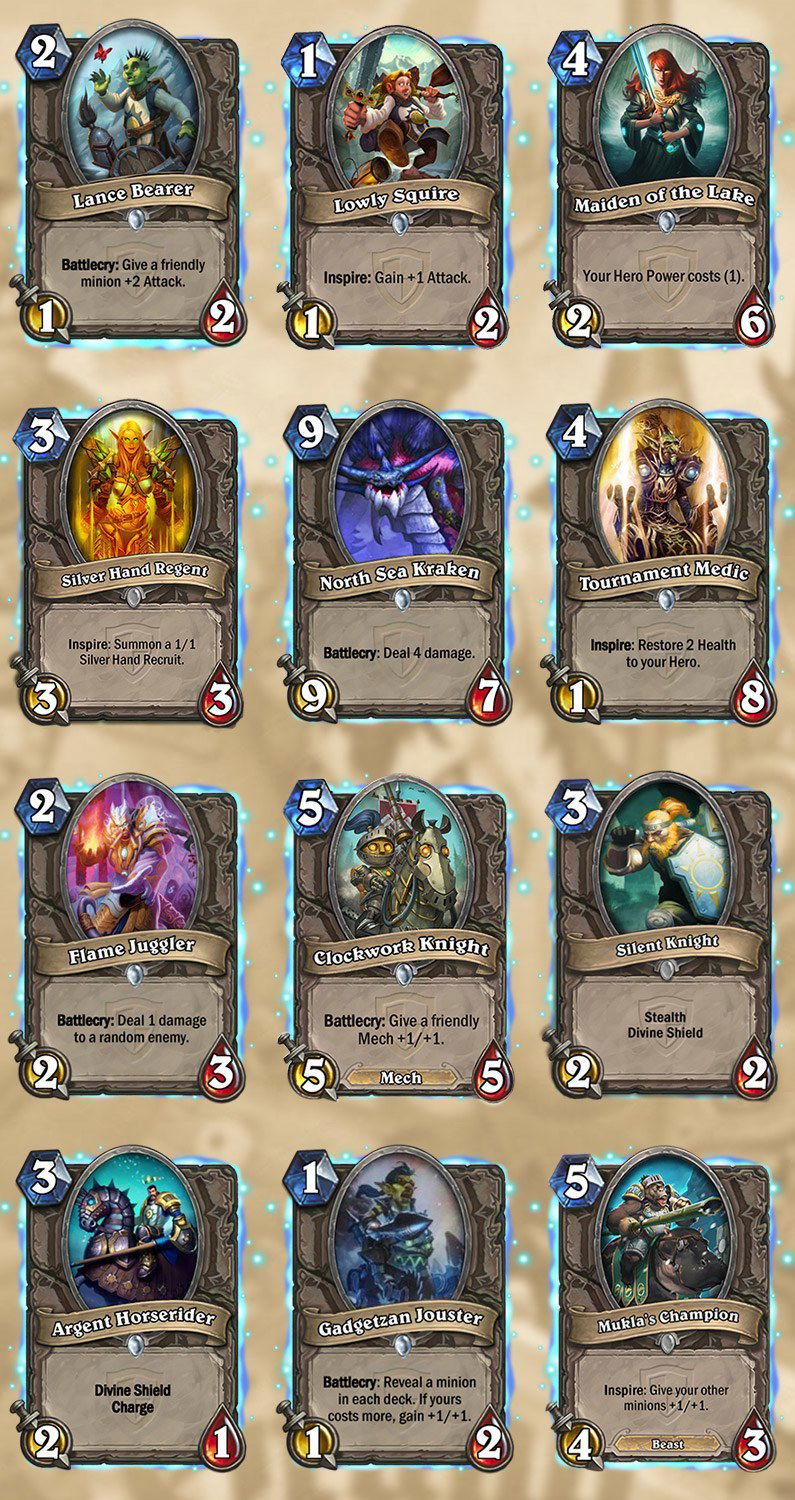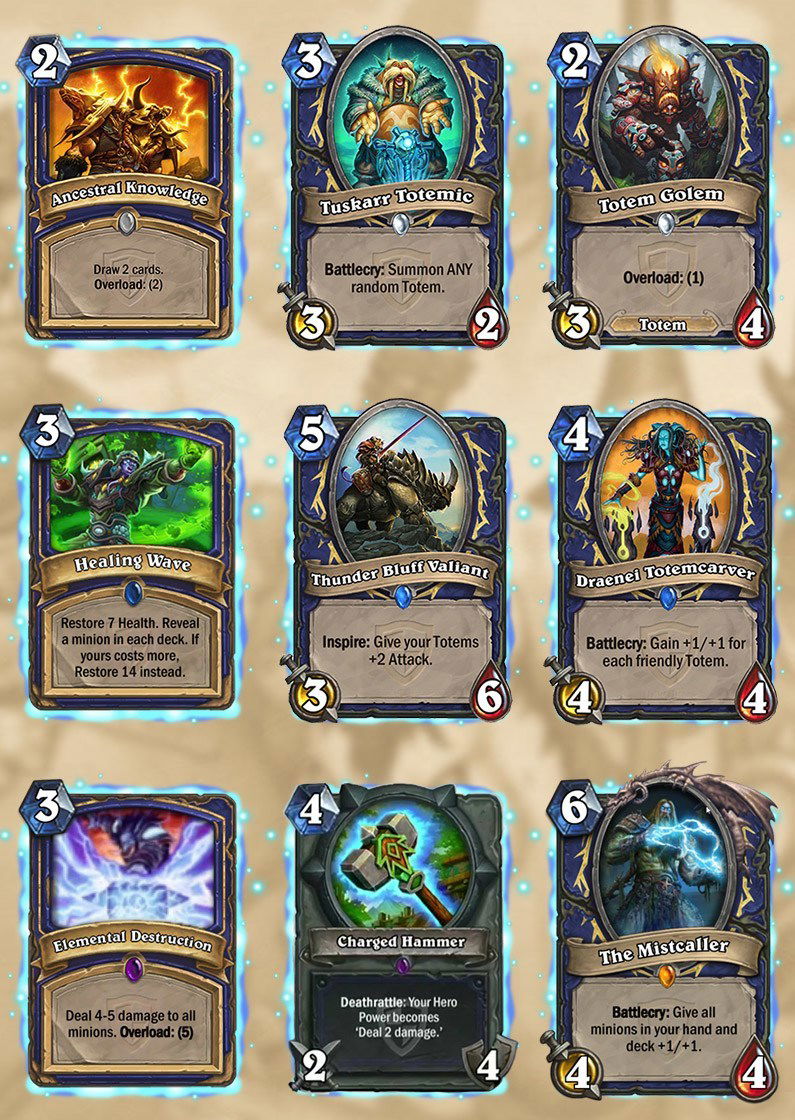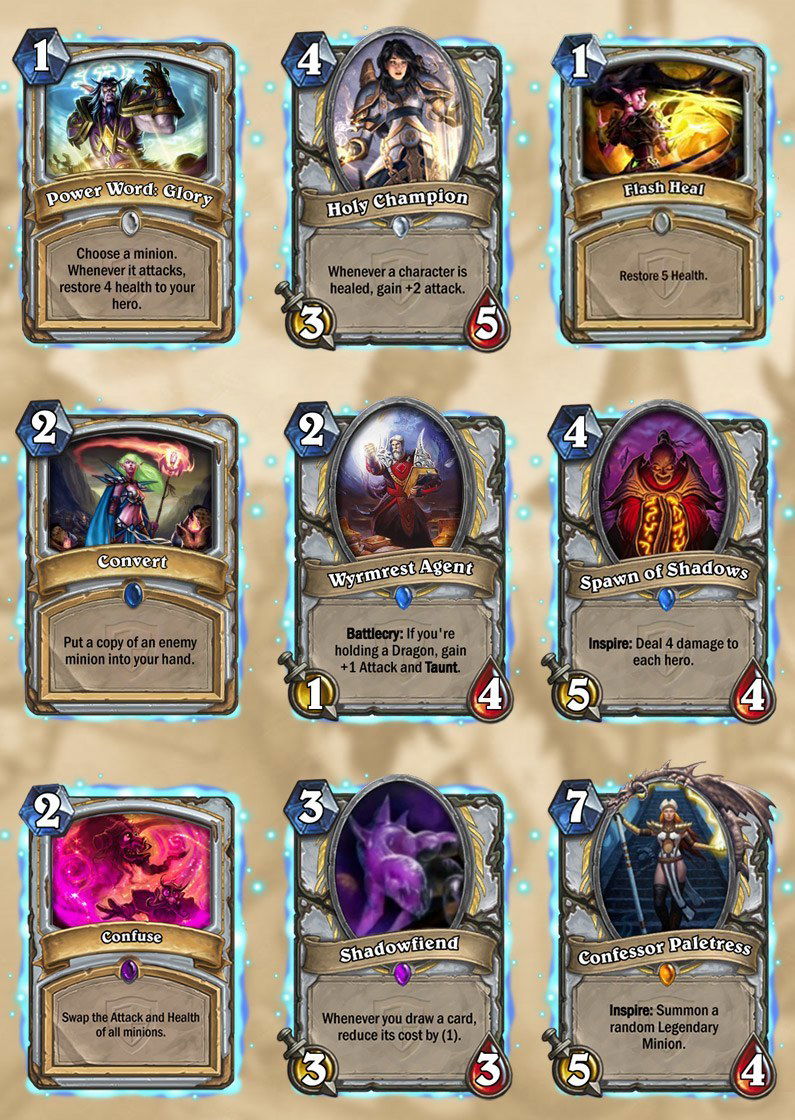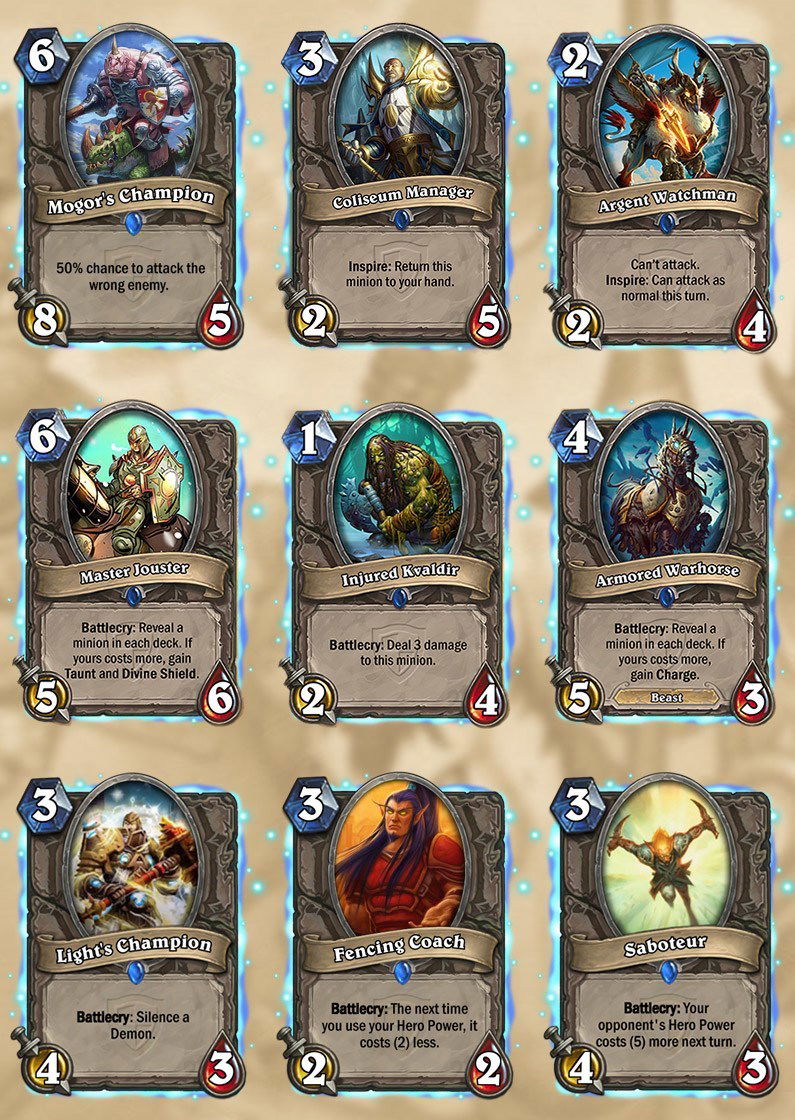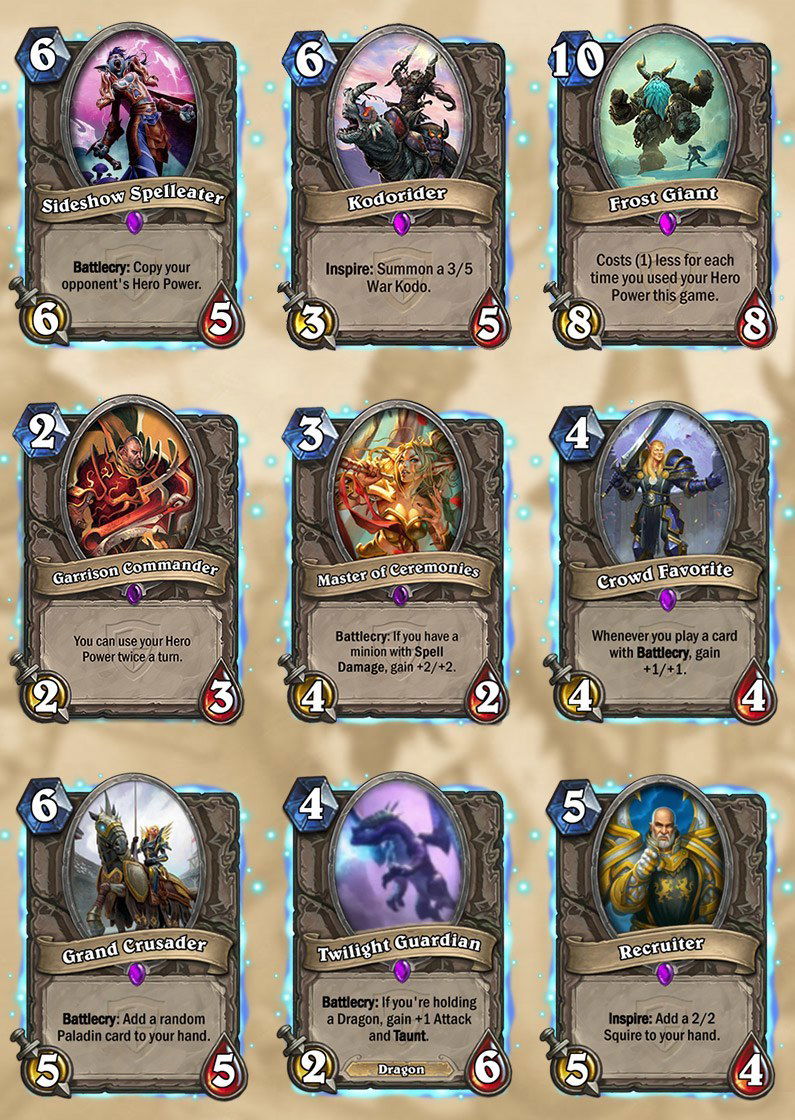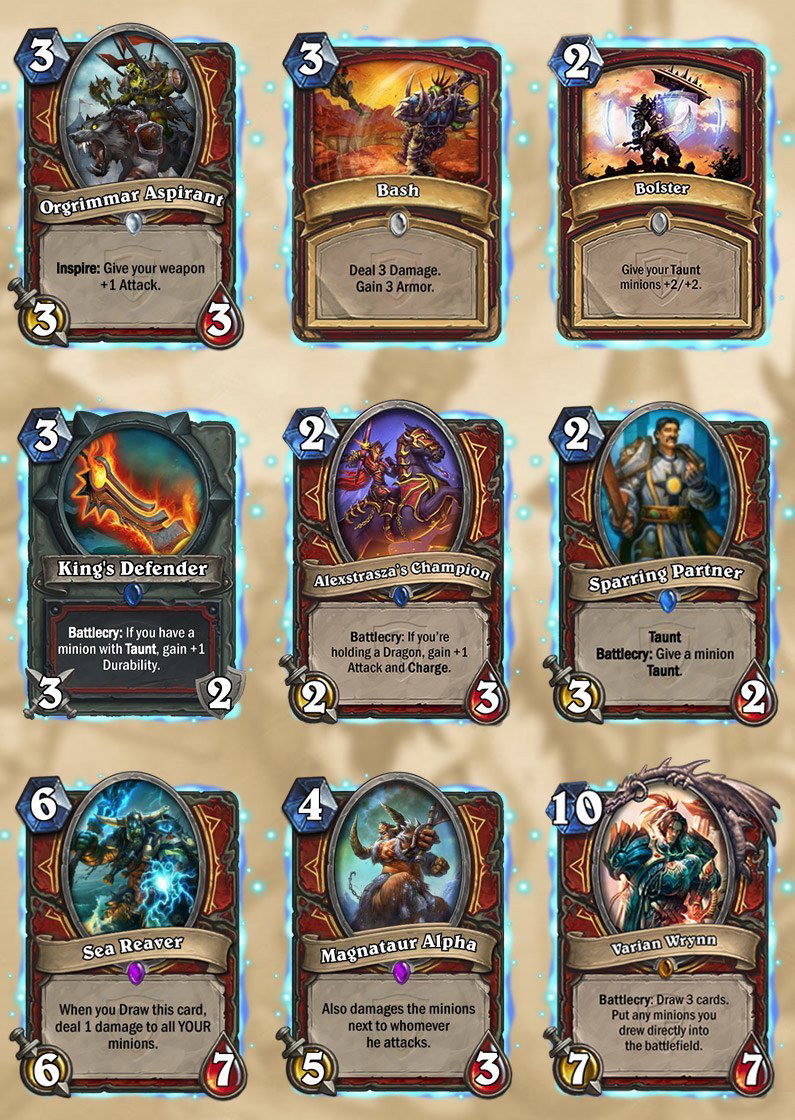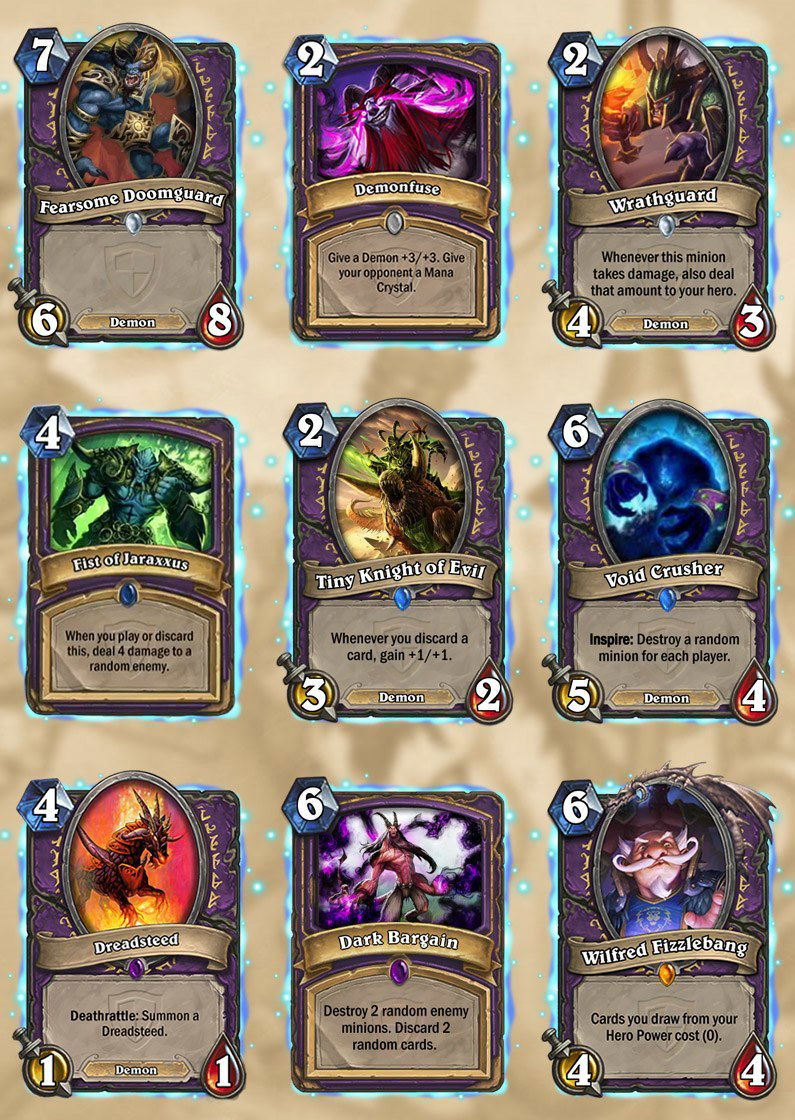 Thats it i hope you enjoyed this series and for more hearthstone content check out our pro players guides and hearthstone boost. See ya!